It wants its brokers to 'move forward with confidence'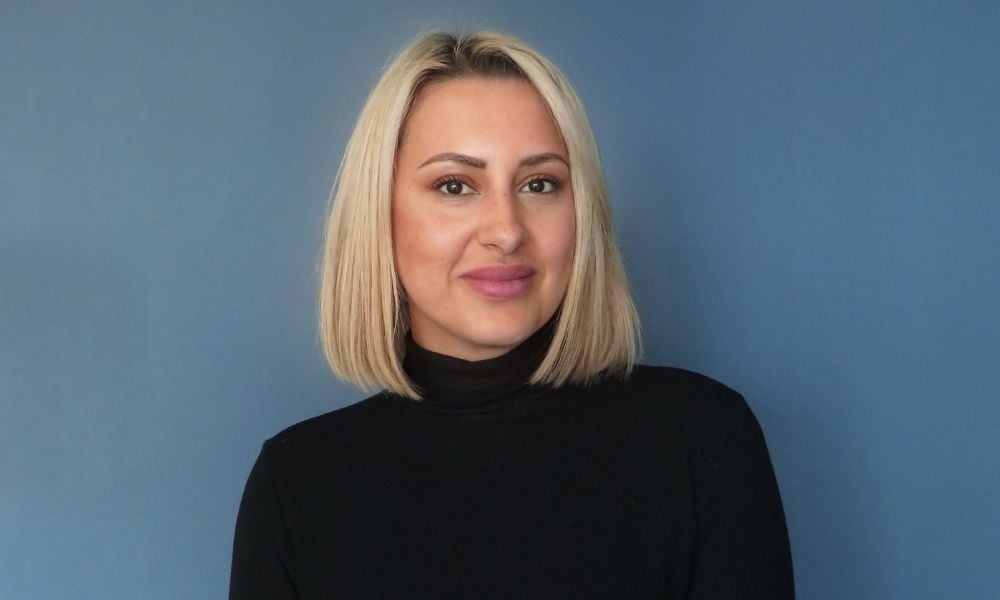 With many industry experts believing interest rates will continue to rise, specialist lending firm SoMo has committed to not increasing its existing rates for all new business over the next quarter.
SoMo said it wants to offer brokers some confidence "by holding firm and honouring all rates locked in from July to September."
The Bank of England's latest rate hike has forced a number of high street mortgage lenders to raise their interest rates. Its fifth consecutive rate rise is expected to be followed by more.
"Interest rates are going up, the Bank of England has also raised its forecast for peak of inflation this year to slightly above 11%, with the FTSE 100 continuing to fluctuate and the war in Ukraine impacting global supply chains and energy costs," Jade Keval (pictured), sales director at SoMo, said.
"We're in in the middle of a cost-of-living crisis and many commentators are predicting the UK will move into a recession. It's a worrying time with much uncertainty, but what we do know is that brokers should expect most lenders to become risk averse over the coming months, meaning rate hikes and lower rates of underwriting."
Read more: What does the latest Bank of England base rate hike mean?
The uncertainty, Keval said, will inevitably have a big impact on the housing market, which was already beginning to slow.
"SoMo understands that at such uncertain times, people appreciate guarantees. We therefore want our brokers to know that we intend to hold firm with our existing low rates for all new business over the next quarter, so they can move forward with confidence," Keval stressed.
"As a solutions-based lender, we want to reassure our broker community we're committed to finding ways to secure their deals. Unlike many other lenders, we'll offer a second charge loan for any business purpose, meaning we're here to help businesses in need during these tough times."