Reducing time spent on admin frees up brokers to get to know their customers better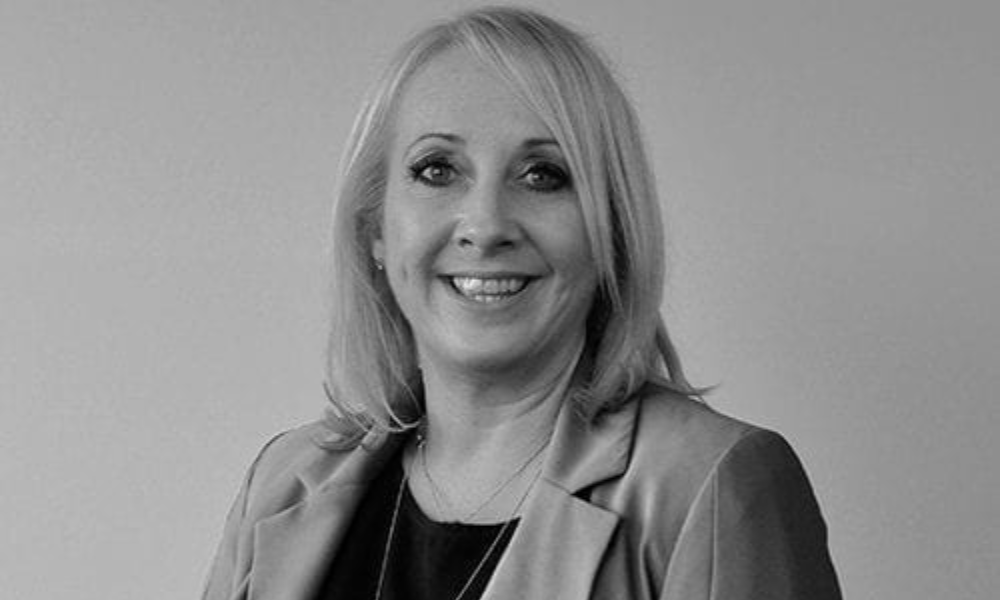 The importance of investing in technology has been highlighted over the past two years due to the coronavirus pandemic, which saw large parts of the mortgage market forced online.
Numerous lockdowns since March 2020 meant that operating face-to-face was impossible, and, as such, many companies within the mortgage space turned to technology to fill the void.
Toni Smith (pictured), chief operating officer at PRIMIS, explained that one such tool is PRIMIS's Toolbox, which she said helps to reduce the time spent on the administration of each case. She stated it works to give brokers the right training, support and propositions to ensure their clients receive a quality service.
As the system helps to complete administrative tasks, Smith said this enables brokers to see more customers, as well as to better understand their changing search habits.
"Brokers are more busy right now than ever, and the use of technology can assist them in improving customer outcomes," Smith said.
Looking to where brokers should start, Vikki Jefferies, proposition director at PRIMIS, explained that they must take advantage of the training, support and development provided by their network, club or via tech providers in the market.
Jefferies said that brokers must be proactive and look to make technology work for them.
Read more: How has technology influenced the mortgage market over the last two years?
"Any change in process can be difficult, but making the adjustment and seeing it through is essential," she added.
When asked how brokers can overcome any difficulties they may face when changing technology, or adopting technology for the first time, Jefferies said that the right training is fundamental, as well as onboarding the whole business and not working in isolation.
Smith went on to explained that brokers cannot afford to miss out on opportunities to keep in contact with their clients, and she stressed that they must constantly be working to help their customers find solutions to their ever-changing problems.
"Brokers must review their customers' applications carefully and work out how they can lower their costs and assist them in making the critical decisions," she added
Read more: How important is technology to the mortgage industry post-COVID?
Still a place for face-to-face
Jefferies explained that while working from home, or in a hybrid format, does have its benefits, she still believes it is better to build experience through working face-to-face.
"In order to build long lasting relationships within the industry, meeting face-to-face is crucial," Jefferies said.
She added that keeping track of the market, with the ongoing rate changes for example, is a difficult task made easier through relationships within the industry.
However, for the more old-school brokers who prefer to keep things solely face-to-face and believe their business operates better in that format, Jefferies said: "Technology does not mean you have to change how you work, it is there to make you more efficient."
It can supplement brokers and not replace them, with this becoming increasingly important given the rise in complicated financial circumstances of many buyers, she explained.
"Brokers are not going to be replaced with robots. Good technology makes brokers bionic, the most efficient version of themselves," she said.