Corporate leadership set as UK operations expected to gain momentum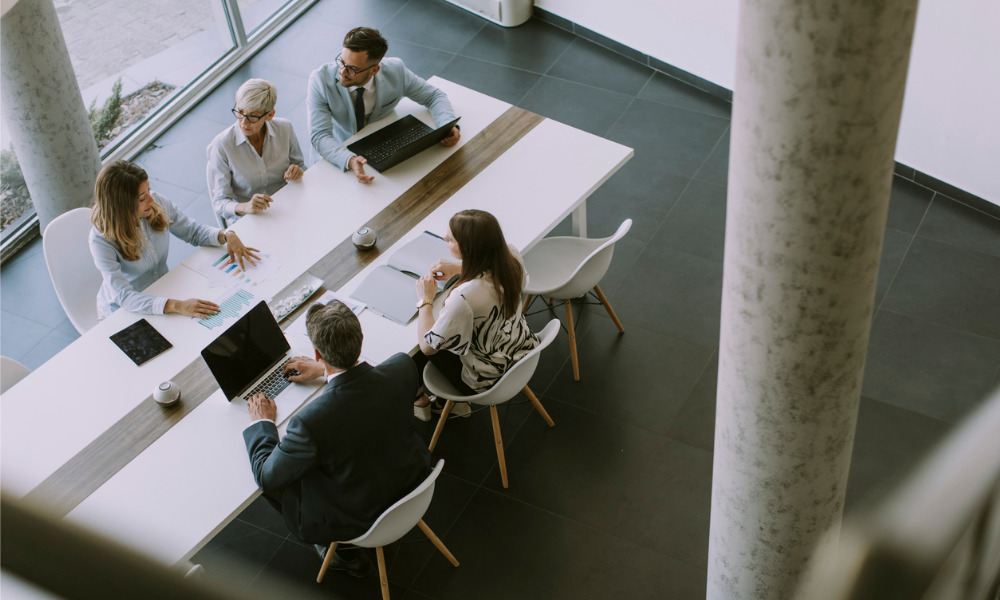 PEXA Group Limited, an Australian-founded fintech provider, has announced the establishment of its inaugural board in the UK.
The board, to be chaired by John Hooper, will also consist of group managing director and chief executive officer Glenn King, group chief financial officer Richard Moore, recently appointed non-executive director (NED) and director of PEXA Group Limited Helen Silver, and PEXA UK chief executive officer James Bawa.
Hooper, who is currently the chairman and NED of Cumberland Building Society and non-executive director at Together Personal Finance Limited, brings to the board his knowledge and expertise of financial institutions, payments, treasury, and regulatory environments. He held various NED roles in both retail and wholesale financial services firms, and was CEO of National Australia Bank's wholesale business and executive director and COO of Clydesdale and Yorkshire Banks.
"As our UK operations continue to gain momentum, most notably going live with at least two lenders over the coming months, it is critical we have the leadership and governance in place to support the team in achieving the industry-wide transformation needed in the local market," King commented.
"It is my pleasure to welcome the directors to the newly formed PEXA UK Board, notably our independent chair John Hooper. John brings the benefit of extensive strategic, financial, and management experience accumulated over his 30-plus year career in international banking and finance, and I know the local team is very much looking forward to tapping into that expertise."
Read more: PEXA to launch remortgage platform next month.
Commenting on his appointment, Hooper said he was honoured to accept the role as chair of the PEXA UK board.
"It is an incredibly exciting time not just for PEXA, but the wider lending and conveyancing market as the UK is well overdue for a digital transformation," Hooper noted. "I welcome the opportunity to work with my fellow board members, the executive teams in both the UK and Australia, government, regulators, industry and the community to deliver fast, safe and more efficient and transparent digital property refinances and completions for UK homeowners, sellers and purchasers."
Read more: World's first fully digitised property settlement process set to launch in UK.
PEXA, which claims to operate the world's first digital property exchange platform, was founded in 2010 and was listed on the Australian Stock Exchange in 2021. It has facilitated over 11 million property transactions worth roughly AU$2 trillion in Australia, and is now in the process of developing a bespoke solution for the UK housing market, beginning with the remortgage process in England and Wales.