First two lenders will go 'live' by end of year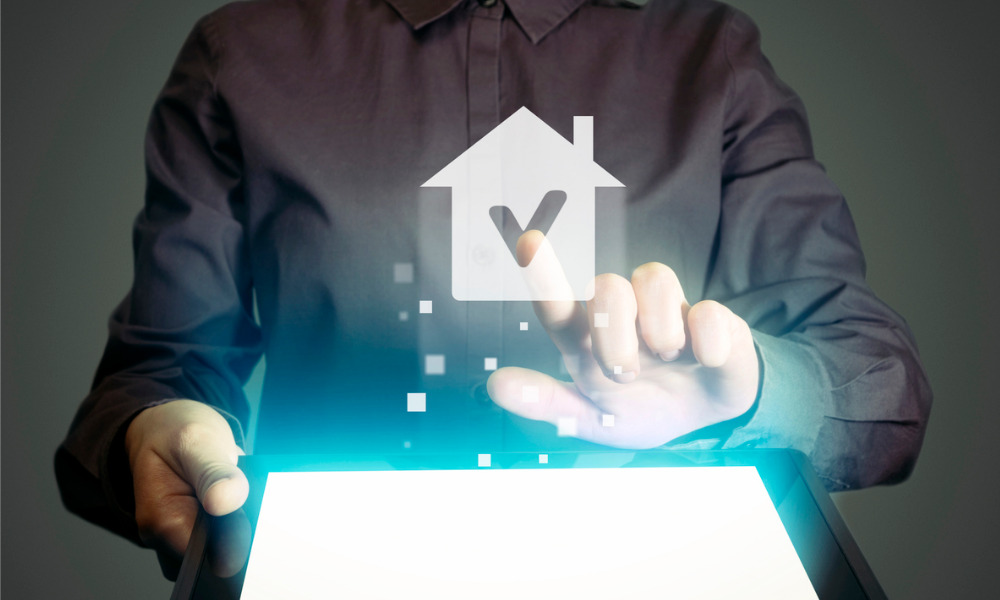 Australian-founded fintech provider PEXA Group Limited has announced that it aims to launch its remortgage platform in the UK in September, with the sale and purchase platform due for release in 2024.
It also revealed that both Hinckley & Rugby Building Society and Shawbrook Bank will transact remortgages through the PEXA UK platform by the end of this year.
PEXA, which claims to operate the world's first digital property exchange platform, said it successfully tested its PEXA Pay system earlier this year – another step in its goal to help centralise and streamline the property remortgage and completion process in international markets, beginning with the UK.
Over the coming months, PEXA said it will progressively onboard both lenders, beginning with Hinckley & Rugby Building Society in September. Further lenders are expected to be announced and onboarded in subsequent waves, to align available landing slots within the Bank of England's real-time gross settlement upgrade.
The PEXA platform offers a streamlined and digitised remortgaging process for UK consumers – promising to reduce associated time, risk, and costs, while also providing an improved customer experience.
Launched recently, PEXA Pay is the seventh active net payment scheme developed in collaboration with global technology consultancy firm ThoughtWorks, with the Bank of England acting as the settlement agent.
PEXA also recently announced its partnership with ClearBank to allow for the final disbursement of funds to transaction accounts held with lenders not already integrated with PEXA's own platform, opening the functionality to the wider market.
"Since launching in the UK earlier this year, we have been clear in our aim to help improve the remortgage and property completion process through technology and better industry collaboration," James Bawa, chief executive at PEXA UK, remarked. "It is so rewarding to see this vision shared by lenders.
"The enthusiasm and support received from lenders demonstrates their drive to adopt technology for the benefit of their customers. We are taking a considered approach to entering the UK market as we understand the criticality of the completions process and must ensure we take our time to build and launch the right proposition for the market."
Colin Fyfe, chief executive at Hinckley & Rugby Building Society, said they are delighted to have partnered with PEXA at the very start of their journey in the UK.
"We recognise the advantages of digitisation within the market, and we were keen to offer our expertise to support the development of PEXA's offering," Fyfe added. "We are especially proud to take responsibility for processing the first transaction, later in the year."
"Speed, simplicity and certainty are three critical factors that professional property investors need, not just from their funder but throughout the process," Marcelino Castrillo, chief executive at Shawbrook Bank, added. "Working closely with their preferred advisers, we have always leveraged data and technology to deliver on these requirements for our customers – consistently and at scale.
"At Shawbrook we're incredibly excited about the potential appeal and applicability of the PEXA model to the specialist mortgage market."