How will technology assist the next generation in getting on the housing ladder?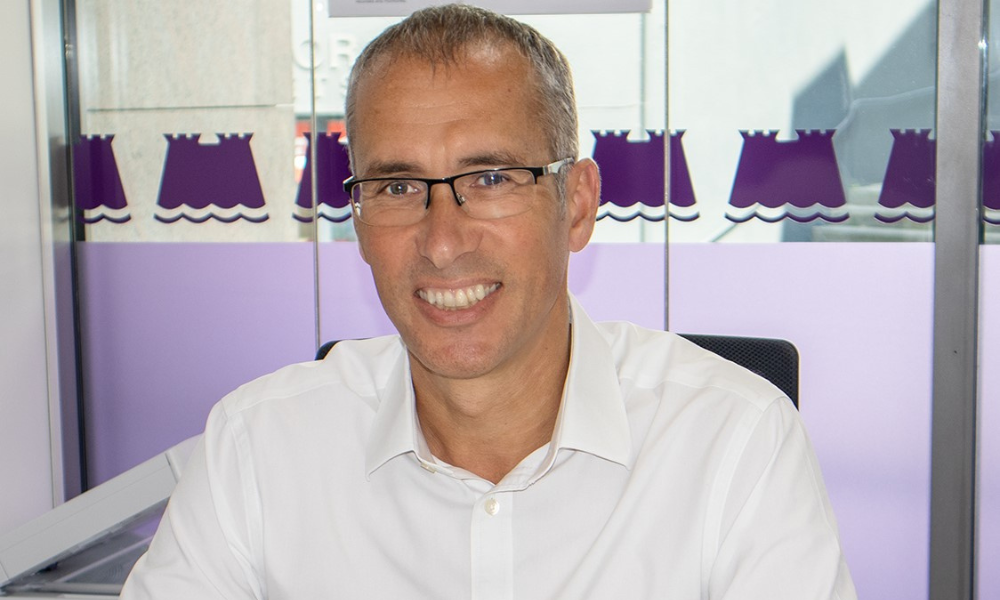 Picture the scene, it is the year 2040 and today's 'Generation Z' are comfortably in their 30s and 40s.
Having grown up with instantaneous technology at their fingertips, and an insatiable appetite for 24/7 access to anything they desire, what will the mortgages they enjoy, and the technology surrounding it, look like?
As younger generations progress into adulthood and begin to think about homeownership, they will likely expect the same standard of technology that they have received in other aspects of life.
"This generation has been raised on the internet and social media, with some of the oldest finishing college by 2020 and entering the workforce," said Jim Coupe (pictured), managing director of Skipton International.
Coupe explained that Generation Z go beyond the digital proficiency and literacy of Millennials - he said that technology is an extension of them and fully integrated into their lives. Thankfully technology in the industry is catching up – recently transforming the way properties are bought and sold, which he believes has improved the mortgage process.
"Technological improvements over the past few years have made things easier, faster, and more efficient," Coupe claimed.
With many lenders, Coupe said you can currently apply via your phone or laptop, and he noted that a lot of the information can be automatically populated, such as the buyer's name, address, or other data already stored on the device of one's choice.
On top of this, Coupe outlined that submitting documentation has become easier as well - he said that buyers simply need to upload their documents into a secure portal, and they are done.
"Technology also makes transactions more flexible. You can apply for your mortgage, sign your documents, and even complete on your mortgage from virtually anywhere in the world," he noted.
Read more: How important is technology to the mortgage industry post-COVID?
Behind the scenes, Coupe explained that technology can also help lenders more easily process applications, verify information, and underwrite loans, which in turn speeds up the mortgage application.
As part of Skipton International's research, it sought feedback from a number of Generation Z individuals.
One example came from a 21-year-old male who still lives at home in order to save towards a deposit and recognised that he may have to rely on the Bank of Mum and Dad to make a purchase. Looking ahead, he predicts by 2040 there will no longer be a need for face-to-face mortgage interviews.
"My generation is used to instantaneous online access for everything, and I cannot believe that people will still want to meet up in person to complete application forms. In fact, everything will be completely paperless by 2040," the respondent said.
The second respondent, a 21-year-old female who still lives with her parents, said that she did contemplate purchasing a flat with her partner and conducted online research – however, never thought to visit a lender or mortgage broker in person.
"I would not even consider going to see someone when I can find out what I need online. I was surprised at how the lenders' websites varied, and was drawn to the easy to navigate sites that had video tutorials explaining what the terminology meant and what the processes are," said respondent two.
Coupe outlined that these comments are a replication of what his own children have said to him.
Read more: How has technology influenced the mortgage market over the last two years?
"This age group currently uses Tik-Tok and Instagram to convey messages, for example, whereas other generations still prefer emails or Twitter messaging," he added.
"There is still a long way to go for all lenders, and no-one should underestimate the challenges ahead with the economy, changing legislation, and a demanding generation that knows exactly what it wants."