It is bringing a host of advantages…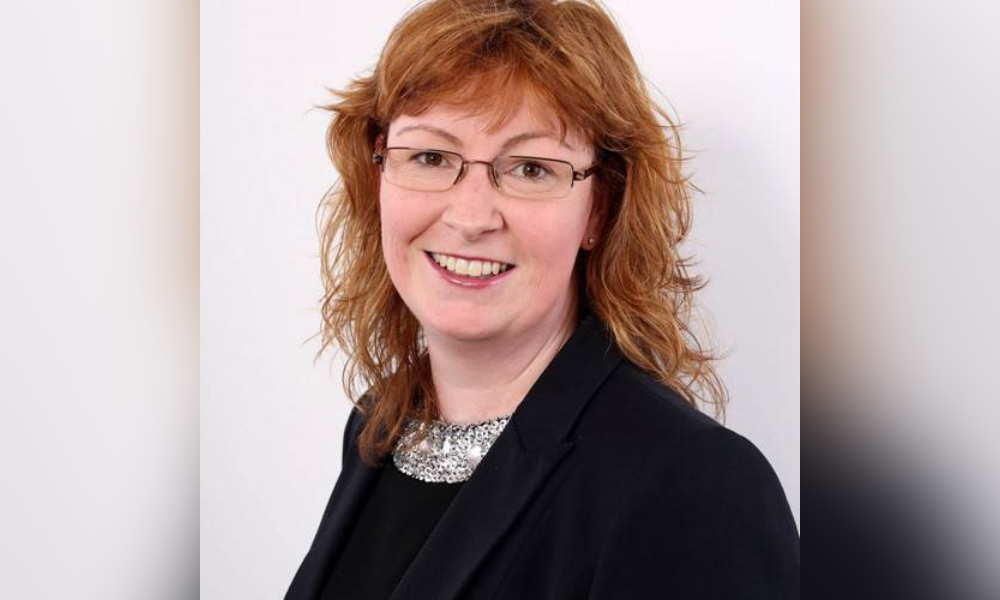 The advancement in technology within the mortgage market, as a result of the pandemic, has left many wondering why processes were not improved sooner.
Speed and efficiently have both developed drastically since 2020, with much of the application process now able to move forward autonomously. The importance of up-to-date technological systems for lenders and brokers has never been more apparent, with many customers assessing their options based on technical ability.
"Technology is a great enabler, bringing speed and transparency to the way we communicate and do business," said Karen Rodrigues (pictured), sales director at eConveyancer.
Rodrigues explained that it is also continuously evolving, which means that many processes are built on outdated technology and require disruption in order to change.
"COVID was a seismic event, creating a huge amount of disruption that forced businesses to adapt quickly and accelerate the ways in which they use technology," she said. This, Rodrigues outlined, combined with the proliferation of technology driven businesses that play a key role in everyone's lives, has reset customer expectations.
Read more: Mortgage industry's tech transformation – what can make it last?
Boosting client satisfaction
She said that customers are no longer happy to settle for outdated processes, they want the speed and transparency that technology can bring. Clear and thorough technological processes can help reassure and keep them updated on their application from their initial offer to completion, which in turn reduces stress levels and increases client satisfaction.
"The current home buying and selling process is so opaque, customers rarely know exactly what is happening with their case or what needs to happen next for it to progress, and this often means that they end up making stressed calls to brokers, estate agents and conveyancers," Rodrigues said.
In a fast-moving world, where people have gotten used to seamless ways of operating in all sorts of areas, Rodrigues added that the home moving process seems antiquated and slow.
However, she noted that it does not have to be that way and added that technology can clear those frustrations, bringing clients into the loop so that they can see exactly what is happening with their purchase, and, importantly, exactly what the conveyancer actually does.
"Ask most homebuyers what the role of a conveyancer is, and they are likely entirely clueless, viewing it simply as yet another expense incurred in the process of buying a home," Rodrigues added.
Boosting brokers
Investing in the right technology, which can improve the experience of everyone involved, from buyers and brokers to lenders and lawyers, Rodrigues said is at the heart how eConveyancer operates and is the core ethos of its parent company, Smoove. The aim is to make the process of buying or selling a property slicker and more transparent, and she noted that brokers are some of the biggest beneficiaries.
For example, she detailed that bringing the customer into the loop in terms of what is going on, means brokers are less likely to have to spend time on calls or following up cases to find out where things stand.
"It also leads to faster transaction times, and this allows brokers to be paid more quickly," Rodrigues added.
Read more: "Specialist non-bank lenders are leading the way in property development innovation"
"A good example of this is DigitalMove, a service we offer via eConveyancer, which makes the process more transparent, efficient and speedier for everyone involved," she said. According to Rodrigues, it is a key part of how eConveyancer make it easier for the conveyancing lawyer to onboard their customer. She also explained that it is proving popular, with more than 75% of users saying their experience has been either 'very good' or 'good'.
The number of cases completing through this method has jumped from 40,000 two years ago, to 75,000 last year.
"This trend is only going to continue, as everyone sees the benefit that technology brings to the process," she concluded.