The integration aims to significantly reduce application processing times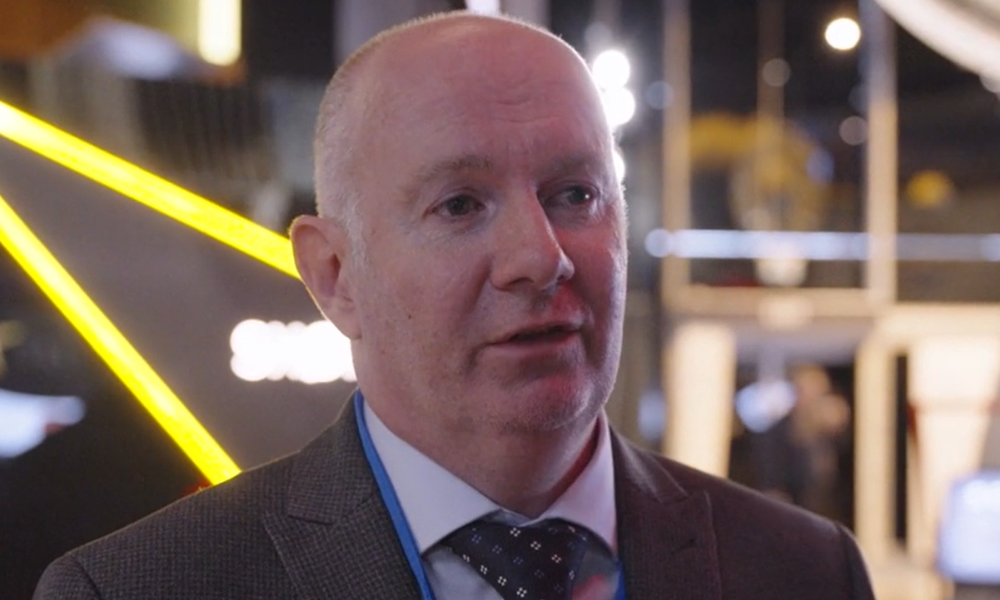 Lifetime lender Canada Life has launched an API link with later life lending platform Air and its sourcing tool to provide advisers with the ability to view the lender's live rates and significantly reduce application processing time.
Air Sourcing has become the first launch partner to integrate an API link to the Canada Life adviser portal, which will also enable advisers to create key facts illustrations (KFIs) within Air Sourcing, allowing inputted data to move from one program to another so that advisers can devote more time to engaging with clients.
Air said all client data captured through the sourcing and KFI journey would be automatically transferred when advisers click through, eliminating the need to rekey any previously inputted data, drastically reducing the processing time for each stage of a case.
To access the new link, Air Sourcing members will need to check if their account is linked to a Canada Life adviser portal account, or register for a new one.
"At Air, we are constantly looking for ways to help advisers through the use of technology, whether that is when making an application via Air Sourcing or keeping their knowledge up to date through our updated Air Academy," Mike Taylor (pictured), managing director at Air, commented.
"This latest integration with Canada Life will help to significantly reduce application processing time by removing the need to rekey data and provide a smoother journey for advisers and their clients. This update is part of our ongoing commitment to developing a new digital journey for lifetime mortgages that better supports advisers and their clients."
Sadna Zaman, proposition development manager at Canada Life, said that they were delighted to be working with Air Sourcing to provide the first API link to their adviser portal.
"This link will save processing time and provide advisers with more opportunity to focus on ensuring that other aspects of the application work as smoothly as possible," Zaman added. "This is a great step forward for the market and the advisers we support."