Despite technology long being neglected, there's a changing mindset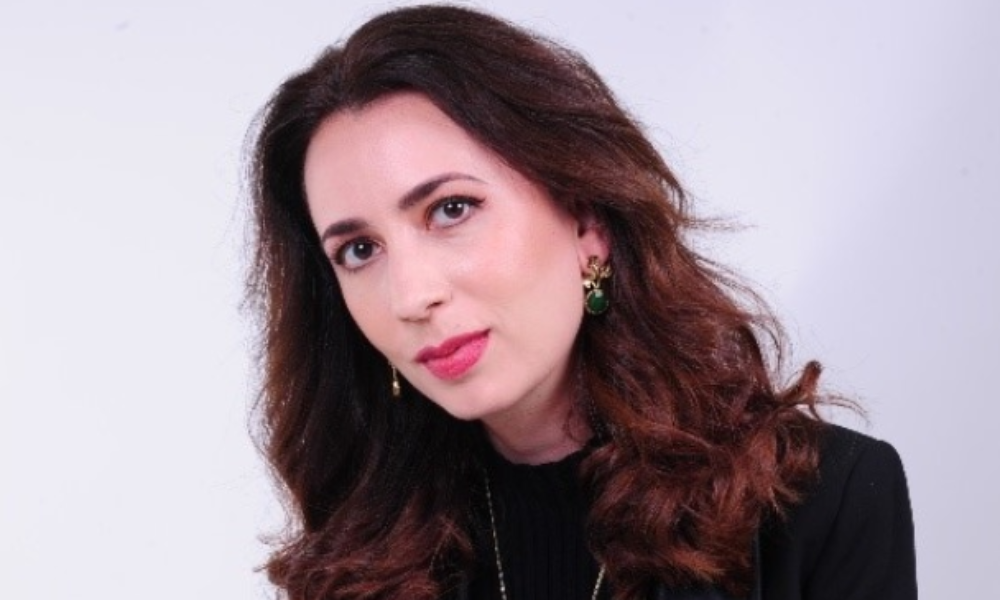 The use of technology became more commonplace within the mortgage industry during the pandemic, when physical interaction was limited.
This has encouraged calls for further technological innovation to improve the sector, for both consumers and those operating within it.
Roxana Mohammadian-Molina is chief strategy officer at Blend Network, which provides an asset management platform for institutional and individual investors to co-invest in real estate lending, backing mid-market schemes underserved by traditional lenders.
She said that for decades, innovation had been dismissed in housebuilding, a sector that was described by economists as a 'backwards industry', due to its reluctance to embrace technology.
"Others described the industry as 'conservative', and while some still do, things have been changing of late," said Mohammadian-Molina (pictured).
Mohammadian-Molina said the reality was that for decades, efforts to disrupt a multi-trillion-pound industry had been consistently failing, while many other sectors were embracing innovation with both hands.
"However, change is in the air," she enthused. "We have witnessed a quiet, yet forceful transformation spearheaded by a new generation of younger, digitally savvy and socially engaged property developers eager to leverage innovation to help improve how we build, live, invest and sustain."
Innovation
Mohammadian-Molina said she expected to see several further technological innovations occurring in the housing market.
"For example, I can see big data and analytics disrupting the housing market by helping us price a property through real-time regional price analysis, and forecasted future price fluctuations," she shared.
She also expected to see virtual and augmented reality disrupt the housing market by saving time because it avoided the need for the physical viewing of a property.
Drones had recently enjoyed a surge in popularity, and this was another area where Mohammadian-Molina believed technological innovation could impact the housing market.
Rob Gill, managing director of Altura Mortgage Finance, meanwhile ventured that digital ID was essential to operations in the housing market, and this was an area he expected to see further expand in the future.
"We utilise the software Firstport, which was initially aimed at lawyers, however was adapted for our own usage," he said.
Gill said this software allowed for brokers to minimise the number of hurdles they had to jump over when accessing clients' passports and data.
As well as increasing development within digital ID, Gill said he would like to see greater innovation on CRM integration with lenders, for systems to become more streamlined.
"I would like for brokers to be able to see all of their updates on customers' cases on one CRM platform," he added.
Gill said further development was also needed for brokers when accessing their customers' credit reports and he believed this could be enabled by creating technology which provided brokers with entry to their customers' Experian factfind.
Process
Jordan Gall, managing director of Buchanan Technology & Regulatory Services, said technology within the market needed to be able to smoothly communicate across the board to make the process clearer and smoother.
"We need to let robots do robot works and humans do human work; without allowing this, technological innovation can only go so far," Gall suggested.
To enable this, said the industry had to become more agile or be left behind, he warned. Change is something needed to be encouraged.
"This is not a technology problem, it needs to be driven from innovation, not simply adding technological processes for the sake of it," Gall added.
What technological innovation would you like to see introduced in the mortgage market? Let us know in the comment section below.