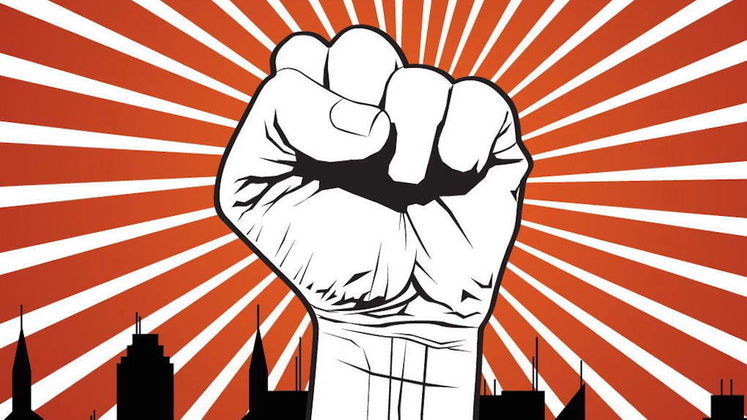 One of the consequences of the change in regulator from the OFT to the FCA and the arrival of the MCD, has been not only to revolutionise the regulatory status of second charge lending, but also to bring it more firmly into line with its first charge cousin.
Up to recently, to access most lenders in the second charge space as a broker meant going through a master broker. Under the old rules, while the client was not charged for valuation or legal fees, a fee was levied by the master broker on completion which was added into the loan. That fee can be as much as 10% of the loan with some master brokers, so it was hardly surprising that while many brokers could see the benefit of recommending second charge, the fee structure did not appeal.
This is why we believed that the right course of action was to cut through the old fee structure and introduce a flat application fee of £199 along with the lender's valuation fee and disbursements on all second charge cases. There is no Master Broker Fee and the intermediary will determine the advice fee to be charged.
Under the new regulatory rules, the first and second charge processes have become very similar. Complete FS has adopted a comparable fee structure as that of the first charge market, which we believe will appeal to brokers, who have historically been put off by high fees.
Up to now, excessive fee charging was still one of the main reasons why advisers had been reluctant to adopt second charge loans over the remortgage alternative.
At Complete FS, we are looking to provide a much improved customer journey for secured loan borrowers, which does not involve exorbitant fees. The options we offer are designed to ensure that advisers have a clear choice to offer clients and also decide how much they want to take as a broker fee. I have no doubt that the market will dictate that the high fee structures of the past will no longer be tolerated.