Why do we have a legal system that allows the housebuying process to be so risky?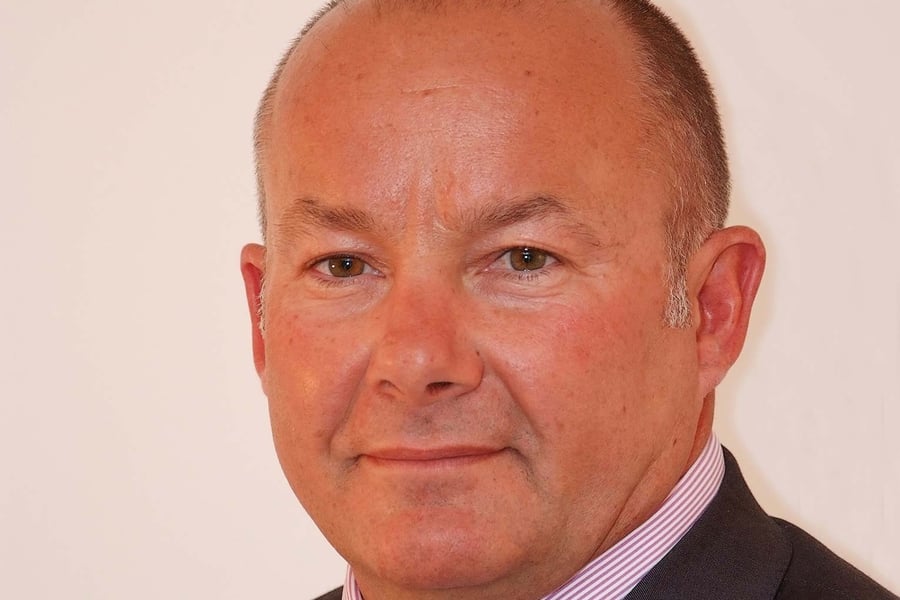 John Phillips, (pictured) national account director, Just Mortgages and Spicerhaart
The latest UK Finance figures show that after months of propping up the market, first-time buyer purchases fell again this month, while levels of homemover purchases remain subdued.
We know that in uncertain political and economic times, people become reluctant to make any big decisions, and let's face it, buying a house is certainly up there in terms of 'big decisions'.
So why then, when buying a house is such a huge commitment, do we have a legal system that allows it to be so risky?
In England and Wales, when you make an offer on a house, it is subject to contract which means that no-one in the chain is legally obliged to continue with the transaction until the formal contract has been signed and exchanged.
Therefore, there is absolutely nothing stopping someone from putting in an offer on a house then pulling out just before the contracts are exchanged. Apart from losing out on the money spent on surveys, solicitors etc – and annoying everyone else in the chain - there are no consequences for doing it.
This is why some buyers – but particularly first-time buyers – will put in multiple offers to keep their options open, and then pull out of those they don't want to buy later down the line, putting the whole chain at risk of collapse.
The current system also allows buyers who don't actually have the finance in place to put in an offer, which could be accepted, only to have to be retracted later down the line because the funds are not there.
In Scotland it is different. Unlike in England, there is no 'one' contract document signed by both the purchaser and seller. Instead, the contract is made up of a series of formal letters called "missives".
The first missive is the formal offer for the property. If the sellers want to accept the offer, their solicitor will then issue an acceptance missive. Then, if all of the terms are acceptable, the contract becomes legally binding.
Now, this makes much more sense because it ensures only those serious about buying put in offers and stops people from being able to pull out for no good reason.
We are currently in a very sensitive market, where people are spooked by all sorts of things – a leaked document about the consequences of a no-deal Brexit could cause a buyer to pull out, creating a real mess for the rest of the chain.
But if England had the same legal set up as Scotland, this wouldn't happen. You could only put in an offer if you were serious because once it is accepted, there's no pulling out.
This would be a welcome change to our system and might encourage those sellers who are reluctant to risk a sale in the current climate, to go ahead, safe in the knowledge that if they get an offer, it is there to stay.