Rapid and unpredictable change is with us for a while longer, so how do we get away from tactical thinking and crisis management?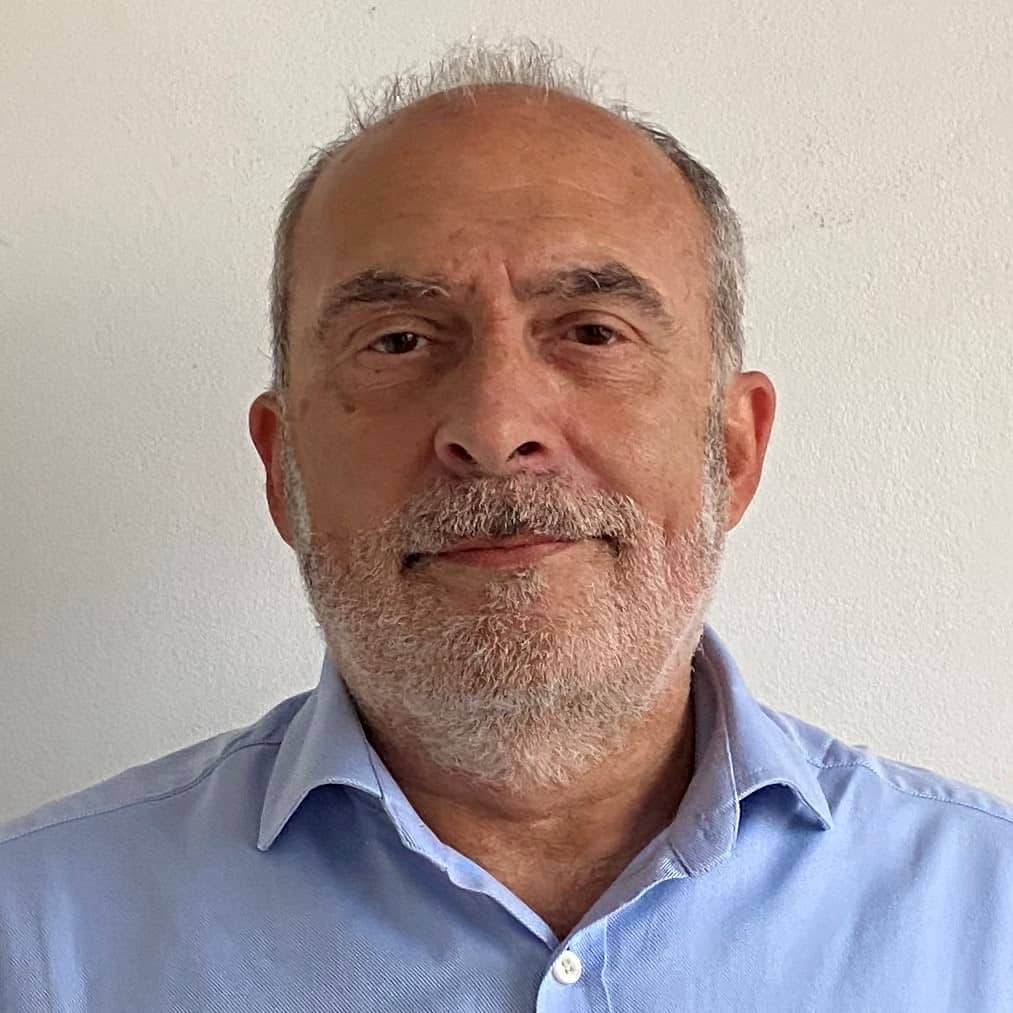 Carlos Thibaut is a board member of the Society of Mortgage Professionals
I wrote in November about how the mortgage sector coped during the global pandemic, and that unpredictability is likely to be a key market factor for some time.
We have now entered a third lockdown, seen a more contagious strain of COVID-19 emerge,1.5m doses of the new vaccine completed and a completed trade deal with the EU.
In our industry, record business levels continued in November but slowed in December. The early signs are that transactions in January have slowed, and, according to a recent RICS survey, sales expectations for the next three months have slipped.
Demand for financial advice remains strong, even though the ending of stamp duty incentives is likely to dampen demand, and the furlough extension will end in April. The industry is lobbying for an extension of the stamp duty scheme and many sectors are asking for a more targeted furlough scheme extension.
The government estimates all adults over age 18 will be vaccinated by the autumn. Change is constant and rapid, I remember many 'gurus' talking about post-pandemic planning in August, and very few thought we would enter two more lockdowns through the emergence of new virus strains.
The truth is that rapid and unpredictable change is with us for a while longer. I believe the need for financial advice has never been more important, and as a sector we have been agile and responded quickly to the challenges of the last 11 months.
So how do we get away from tactical thinking, firefighting and crisis management?
Thinking strategically involves being proactive, looking at new solutions, new ways of working and evaluating what is changing, digging out that business plan and re-evaluating it. The pandemic has accelerated the adoption of technology, but also different behaviours. Organisations are now looking more closely at stakeholder value, not just shareholder value, customers, employees, community and our environment.
We now talk about essential workers, not unskilled workers, and customers increasingly think about the financial security of their families.
So, here are five simple steps to build a strategic plan.
Evaluate the skills and capabilities in your business
You will need to ensure you identify any skills gaps in building and executing your strategy.
Any gaps can be addressed by training, recruitment, or external consultancy.
Some of the skills you may need to address include: market or competitor knowledge; technical knowledge, whether IT, marketing, or advice qualifications; numbers and MI; time commitment from senior managers.
Successes and failures
Essentially a SWOT analysis of the past 12 months. What have we done well in sales, turnover, profit, product mix, upselling, customer and staff retention, operations, and compliance or risk management?
What have been our weaknesses in the above areas?
How are we performing against market trends, if we only track trends and not outperform them, are we adding real value in our proposition?
Opportunities and risks
What are our advice and product opportunities, protection, GI, wealth, wills, trusts, equity release?
What tech innovations are emerging, can my existing tech support remote working and the engagement of clients digitally?
What will happen to business volumes after March?
Do we have enough data about our existing customers, product holdings, reviews, regular engagement?
The FCA has highlighted "heightened risks from misconduct" as a result of working from home.
They've reminded the industry that the use of unmonitored or unencrypted communication apps to share sensitive information presented "significant compliance risks". The regulator expects firms to have a "rigorous monitoring regime" when regulated activities are conducted outside of a controlled office environment.
Does your software enable you to comply with the regulators increased focus on cyber security?
Direction
Can we articulate our core values, mission statement, what we do, to all stakeholders?
Is our proposition unique? What makes it stand out from my competitors, other brokers, estate agents, banks, on-line brokers?
What areas do we want to expand into and when?
Execution
Have a structured approach to building your strategy, regular meetings, commitment from team members.
Translate the strategic plan to an operational plan, communicate it, measure progress, define success and regularly evaluate it.
Thinking strategically is a mindset, a culture and with no end point, continuously evolving but providing focus and direction for the business. But it must be a living plan and constantly evaluated, as Churchill said; "However beautiful the strategy, you should occasionally look at the results".