When is a 10-year fixed rate not a 10-year fixed rate?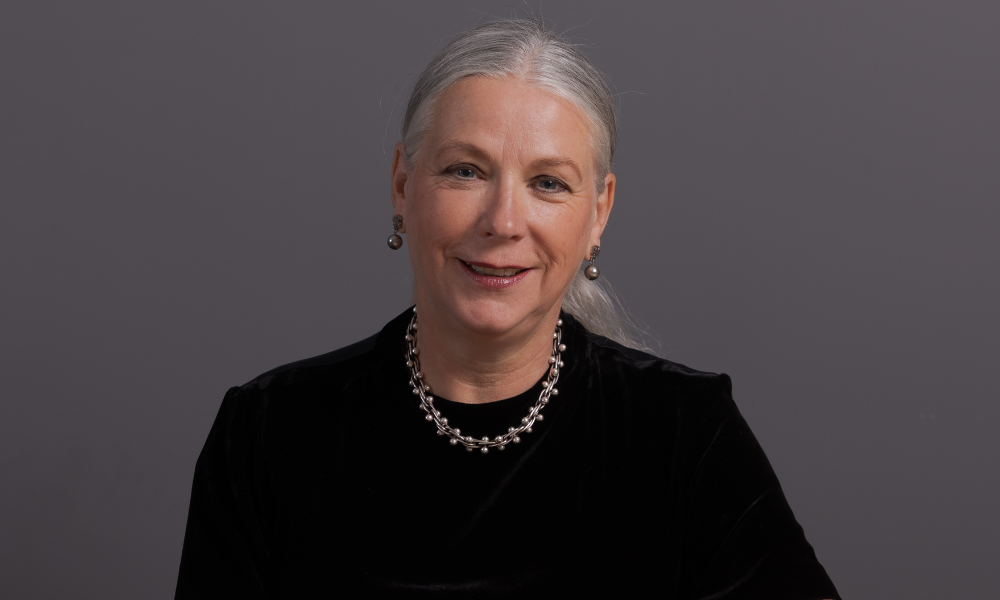 The following article was supplied by Alison Pallett (pictured), managing director of sales, LiveMore.
Borrowers can be sceptical about taking out longer term fixed-rate mortgages because they don't want to be tied in for years. They want the freedom to redeem their mortgage if need be, depending on changing circumstances. After all, who knows what lies ahead in a person's life?
Mortgages fixed for 10 or 20 years or even fixed for life don't necessarily tie borrowers in for that amount of time. Borrowers can leave any time they want but in the early years they will be subject to early repayment charges (ERCs) - and that often puts people off.
It is vital that brokers explain ERCs to clients when applying for a mortgage so they can make informed decisions about the suitability of the product. With long-term fixes the contract is for a set number of years so if the borrower wishes to shorten that deal further down the line, lenders build in ERCs to cover any shortfall.
10-year fix
So back to the original question: When is a 10-year fix not a 10-year fix?
Answer: When it is a 10-year fix with only five years of ERCs. After that the borrower can redeem at any time with no penalty.
If you write 5-year business, why not give your customers a double protection 10-year product with only five-year ERCs – best of both worlds.
Since Bank base rate started to climb in December 2021, with five consecutive increases so far, longer-term fixes are becoming more appealing. For borrowers, there is certainty and security in knowing exactly what the monthly mortgage repayment is for the next 10 years or more - and it won't go up unlike other living costs.
There are a few 10-year fixed rates on the market, but take up has been slow, partly because borrowers are not aware of them and brokers tend not to promote them. But we are starting to see a shift in the market as more lenders are offering them.
20-year term and fix for life
Other options for borrowers who want long-term certainty of payments are to take out a 20-year fix or even a fix for life. With our products ERCs only apply for the first 10 years.
In addition, there are no ERCs on any of our products if a life event occurs, such moving into long-term care or passing away.
It is easy to see the reluctance of brokers to recommend 10 years or even 20 years or fixed for life products if it means they cannot see their client again for such a long time. Lenders need to rethink how they renumerate brokers if they are to consider that a longer-term fixed rate mortgages could be in their clients' best interest.
Ongoing customer care
We feel it is important for borrowers to know they have ongoing support should their circumstances change, which often happens as you get older. So we encourage brokers to get touch with their clients with an annual care call to help identify and support those who may have become vulnerable since their mortgage application. In return we pay an annual 'Ongoing Procuration Fee' of 0.13% for 15 years.
Ongoing communication will be even more important going forward when the new Consumer Duty rules are introduced by the Financial Conduct Authority this summer. The regulator states that firms need to "consistently focus on consumer outcomes, and put customers in a position where they can act and make decisions in their interest."
This applies not only at application stage but should be ongoing too.