An estimated 1.8 million borrowers will need to take action next year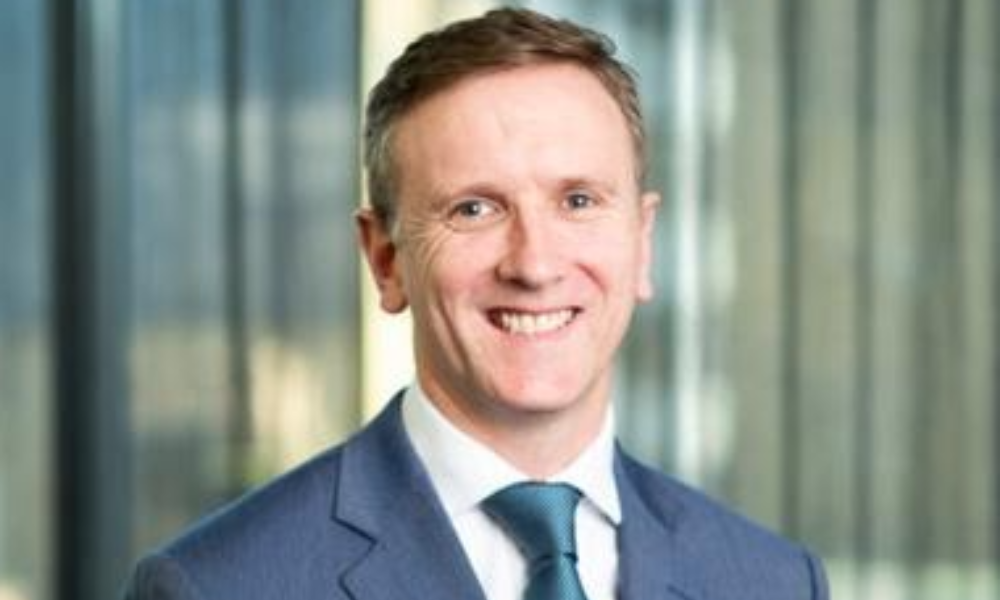 A spike in missed mortgage payments is looming, as households encounter the double shock of renewing mortgages at higher rates while coping with inflated costs.
In response, lenders may be forced to reopen the contingency plans developed during the height of the pandemic, one expert says.
Simon Webb (pictured), managing director of capital markets and finance at LiveMore, said that there is a strong chance mortgage repayments will be missed, particularly for those borrowers whose fixed rate loans will be ending next year and are used to paying lower interest rates.
It is estimated that this will affect as many as 1.8 million borrowers who have to refinance next year, according to the Resolution Foundation.
"This is on top of those borrowers who refinanced in the second half of 2022 and are now facing materially higher mortgage rates," Webb said.
Read more: Weighing up your options during the cost-of-living crisis
Webb noted that inflation reached an annual rate of 11.1% in the year to October 2022.
"This is most demonstrated in rising cost of food and energy. Whilst energy costs are somewhat protected by government initiatives, it will have an impact next year as these measures are reduced, as a result of the Autumn Statement," he said.
Pressure may be greatest on lower-income households, who, according to the Office for National Statistics, spend a greater proportion of income on food and energy, compared with high-income households.
The combined impact of rising mortgage payments and household bills, Webb said, may prove too challenging for a significant number of borrowers.
What lenders can do
According to Webb, lenders are expecting borrowers to begin missing their payments beginning early next year, while noting that lenders have experience supporting borrowers.
"A good example of this was the work done during the COVID lockdowns," Webb said, "which gave borrowers in financial difficulty appropriate tailored support and forbearance that was in their interests and took account of individual circumstances; I would expect a similar model to be used again."
As an industry, he believes everyone has a part to play in supporting borrowers during this difficult period.
Read more: Inflation, low affordability and the impact on the mortgage market
"We would expect borrowers to look at a number of tools to reduce their mortgage payments, such as extending their term or switching to have part, or all of their mortgage serviced on an interest-only basis," Webb said.
He added that mortgage advice is incredibly important in these circumstances.
"Lenders also have a key role to play in product design, to ensure that their products meet customer needs," Webb added.
Tailored measures
"All lenders will be committed to give their customers the appropriate level of care and support, and for those customers in financial difficulty, tailored forbearance," he said.
Webb added that this consists of a wide range of options, including payment holidays, which were seen used during the challenges incurred for borrowers during the pandemic.
A recent FCA publication titled 'The rising cost of living – acting now to support customers', published in June 2022, suggested that the tailored support guidance, which was adopted to address the exceptional circumstances arising out of COVID, is also relevant for borrowers in financial difficulties caused by the rising cost of living.
What are your predictions for the market next year, could we see a rise in missed payments? Let us know in the comments below.