There has been a huge variety of enquiries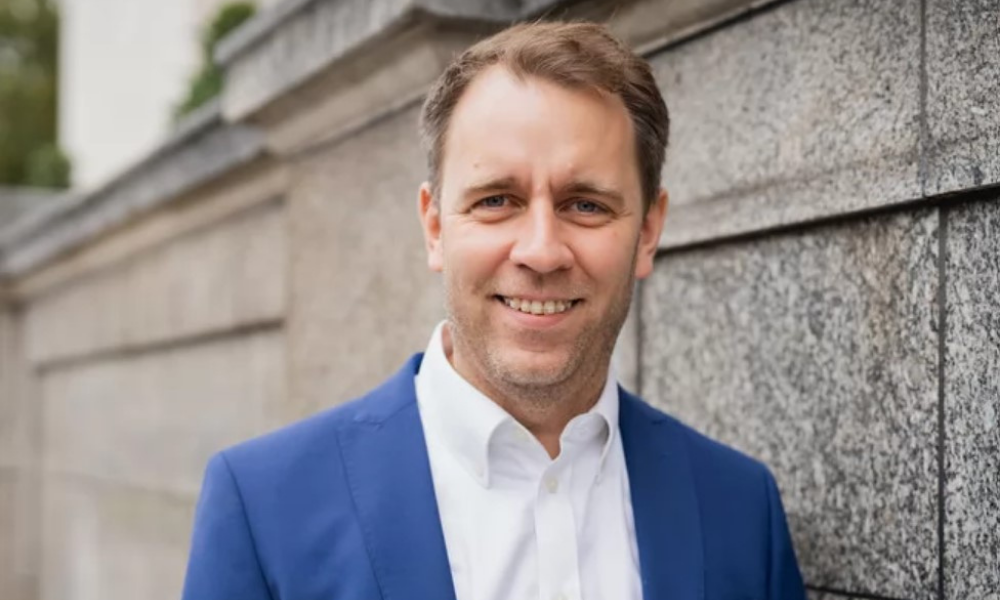 The mortgage market is arguably more complex than it has ever been before, according to Aaron Strutt (pictured), product and communications director at Trinity Financial.
Strutt explained this is because of a huge variety of enquiries coming from people with such different personal and financial situations.
"Brokers also have the pressure of working compliantly and spotting potential fraud cases," he added.
Strutt went on to explain that there is a lot of information for brokers to take in now, especially in such a constantly changing market. According to Knowledge Bank, the mortgage data provider, there were 46,000 criteria changes last year, equating to roughly 3,800 changes every single month.
"This is an impossible number of amendments to follow and a daunting figure for mortgage brokers to take in," Strutt said.
In an attempt to improve education within the industry, an online residential conveyancing firm, ProConveyancing, has opened an apprenticeship academy in Wirral, Merseyside. The academy aims to create 150 new conveyancing jobs over the next five years by offering apprenticeships to school leavers and other job seekers interested in developing a career in conveyancing and property law.
Read more: ProConveyancing opens apprenticeship academy
Those currently working in a paralegal capacity in conveyancing will also be able to study as part of the ProConveyancing Academy, becoming CLC accredited, licensed conveyancers.
There are other courses available, too.
At the back end of last year, the Financial Intermediary & Broker Association (FIBA) and Association of Short Term Mortgage Lenders (ASTL) collaborated to launch a proposal for an ongoing programme of education for the commercial property finance industry.
FIBA and the ASTL have worked with The London Institute of Banking & Finance (LIBF) on the creation of a series of optional e-learning modules, which are recognised through the award of an LIBF digital badge and accredited for CPD purposes.
Read more: FIBA and ASTL launch education programme
The aim of the education programme is to provide a programme of learning to people new to the specialist property finance industry who are either joining a lender or diversifying into the sector as a broker.
Boosting efficiency
The importance of education within the market cannot be understated, and Strutt added that with so much going on with the market currently, he believes brokers need to ensure they are working as efficiently as they can.
"Brokers already have tools at their disposal to navigate the market with detailed mortgage criteria on the lenders' websites and sourcing systems, plus more data resource platforms and affordability tools," Strutt said. He also pointed towards business development managers and lenders' support helpdesks, plus the broker support teams available from many of the mortgage networks.
In order to help keep Trinity Financial informed and up to date, Strutt said, "we constantly have business development managers in so we can understand what the lenders are doing and ensure if there is anything we are missing we find out about it."
He believes there is a balancing act for brokers who want to help as many clients as they can while operating efficiently and compliantly.
"Now that business development managers are back on the road and in front of brokers, they should be available to help, while mortgage criteria systems and knowledge sharing play an important part," Strutt said.
"If brokers feel like they need more help to keep up with the market, the tools are there, they just need to know where to look or reach out."