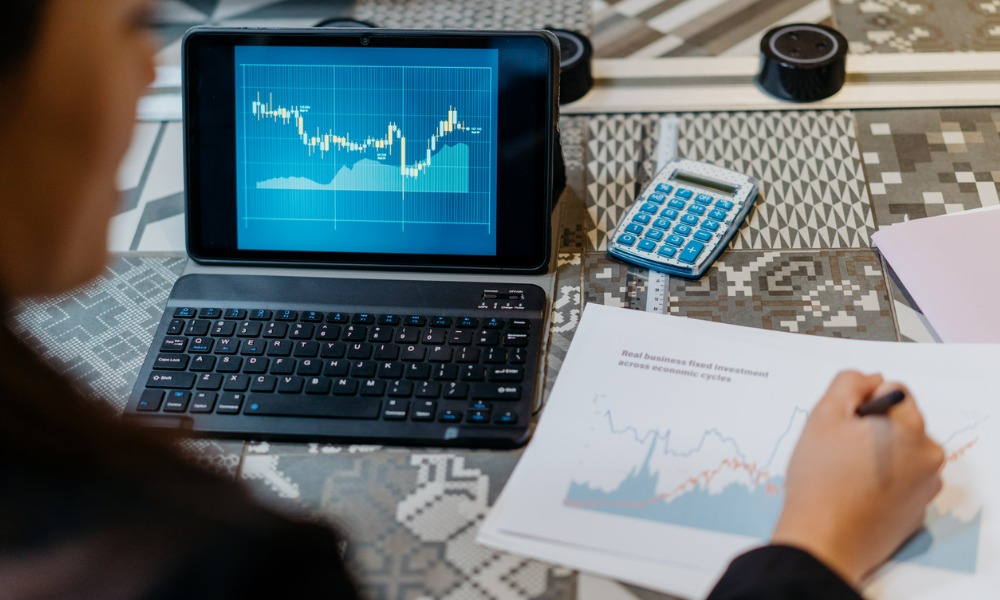 The estimated number of UK residential transactions in December 2022 was 108,960, down 1% when compared with last year's total and 3% lower than that of the previous month, the latest HMRC Property Transaction data showed.
HMRC noted that residential transactions have generally been stable in recent months, but were slightly weaker last month. Still, the number is slightly higher than pre-pandemic levels, with December 2019 only reaching 102,270 transactions.
For non-residential transactions, the total in December 2022 was 10,810, around 5% lower than that recorded in December 2021 and 9% higher when compared with the previous month's number. This number, HMRC said, is broadly in line with historic levels.
HMRC commentary on the monthly property transactions data highlighted the impact of the recent increases in mortgage rates in the latest statistics.
"Residential property transactions appear to be slightly depressed compared to the previous month, indicating a possible slowing of the housing market, although the evidence is limited to the current month," it stated. "The impact of higher mortgages rates is only beginning to appear now because transactions data is based upon date of completion, and it typically takes between two to four months for a house sale to complete."
Jeremy Leaf, north London estate agent and a former RICS residential chairman, said that while transactions tend to be a better indication of market strength than more volatile prices, the small changes in the latest HMRC report "show only part of the story unfolding after the mini budget slammed the door on a significant proportion of ongoing activity."
"Since then, uncertainty has reigned since interest rates shot up," Leaf remarked. "Business has only recently begun to return since some of those rises have been reversed, but lack of supply continues to hold back buyers."
For Emma Cox, managing director of real estate at Shawbrook, it was a silent night for property transactions in December, as homebuyers put off purchasing activity during the festive period.
"While December often sees a slowdown, with prices predicted to continue to fall in the first half of the year, many in the market will be hoping the new year brings with it a renewed burst of activity as buyers look to secure deals," Cox said. "Mortgage rates, while still higher than this time last year, are beginning to come down, giving the market a renewed sense of optimism for the year to come.
"Competition will likely remain fierce among investors, many of whom will be looking to add to their portfolios this year, and buyers will need to keep their wits about them when signs of price growth return to the market."
Mark Harris, chief executive at mortgage broker SPF Private Clients, added that while the Bank of England is expected to raise rates again next week, fixed-rate mortgages continue to move gently downwards, with five-year fixes now available for a little more than 4%.
"As the cost of funds falls, servicing pressure subsides, and lenders attempt to originate new business, we expect this trend to continue," he concluded.
Any thoughts on the latest property transaction figures? Share them with us by leaving a comment in the discussion box at the bottom of the page.