Industry experts explain what the figures could mean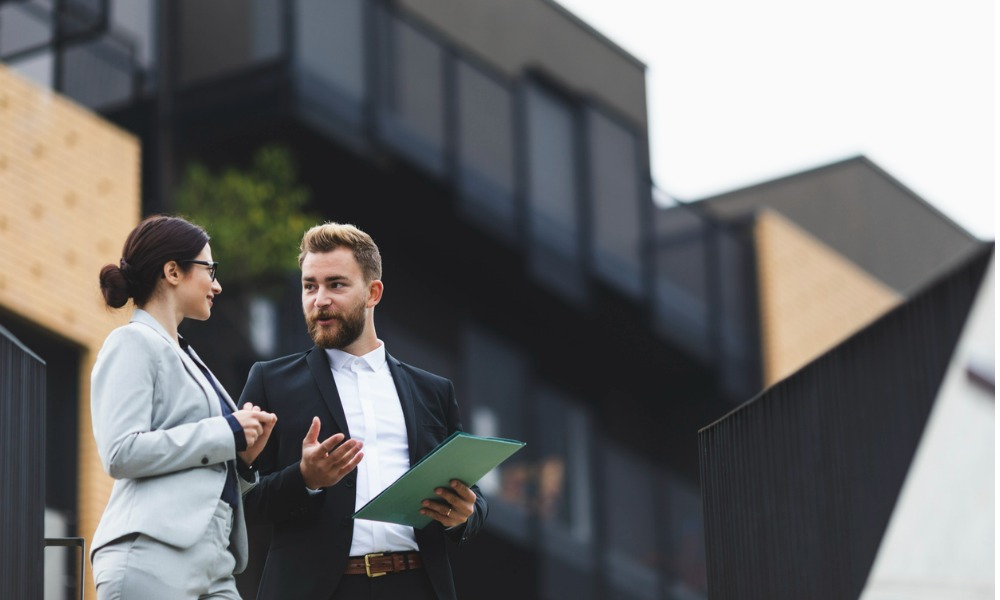 UK residential transactions totalled 110,970 in July, up 32.9% when compared with last year and 7.2% higher than the previous month, the latest HMRC Property Transaction data showed.
HMRC also reported that the number of non-residential transactions was 10,380 in July 2022, around 3.8% higher than the previous year and 5.1% higher than the previous month.
The UK's tax, payments, and customs authority noted that residential transactions have been stable in recent months but remain somewhat elevated above pre-pandemic levels. It added that the transactions have historically followed a seasonal trend in which market activity increases during summer months, a trend that the July provisional estimate has followed. HMRC said the non-residential transactions in July 2022 were broadly in line with historic levels.
"These are the highest July property transaction figures since 2015 and shows there is still demand for housing, even though it has calmed down somewhat since the end of the stamp duty holiday last September, and despite the fact that housing stock still remains low," Simon Webb, managing director of capital markets and finance at LiveMore, commented.
Richard Pike, chief sales and marketing officer at Phoebus Software, said that while it is not surprising to see that the number of transactions in July is higher than in July 2021 – given that the SDLT holiday came to an end in June 2021, many expected the figures to fall in comparison to June this year with interest rates rising and inflation is raging.
"To discover that this was not the case and that figures are 'broadly' in line with previous transactions in July is heartening," Pike remarked. "It shows that there is still an appetite to move, buy, and sell, and that the effect of rising mortgage rates is not the deterrent we might have expected."
Read more: Sales volume set to outperform original forecast for 2022 – Zoopla
Karl Wilkinson, chief executive at Access Financial Services, said the 7.2% increase in monthly residential transactions not only shows appetite among house buyers, it also indicates real resilience from brokers as they battle with longer lead times and lenders tightening their affordability criteria.
However, despite the strong transaction figures, Emma Hollingworth, distribution director at MPowered Mortgages, said prospective buyers are still under strain amid the cost-of-living crisis, as interest rates and inflation levels continue to rise, along with mortgage rates.
"What's clear is that we, as an industry, need to continue to support homebuyers and remortgagers at these challenging times, both through adapting our product range to respond to their needs and improving the mortgage journey," Hollingworth pointed out.
Read more: Supporting homeowners through the cost-of-living crisis.
"As consumers continue to navigate this ever-changing landscape and lenders continue to adapt their strategies and product portfolios, good quality financial advice will remain absolutely vital," Wilkinson added.
Webb said that as interest rates and inflation continue to rise, it is a good time for homebuyers to seriously consider long-term fixed rate mortgages.
"The certainty of knowing monthly payments won't rise for a fixed amount of time should bring peace of mind to borrowers," he explained.
Mark Harris, chief executive of mortgage broker SPF Private Clients, said that with yet another rate rise on the cards next month, borrowers are keen to secure a fixed-rate mortgage before pricing edges higher.
"Lenders remain keen to lend, but rising energy bills will inevitably have an impact on affordability calculations," Harris added.
"Affordability will be a defining factor, and although lenders have more freedom since the affordability regulations were relaxed, common sense must prevail," Pike said.