Pandemic factors explain why sales and price growth has remained resilient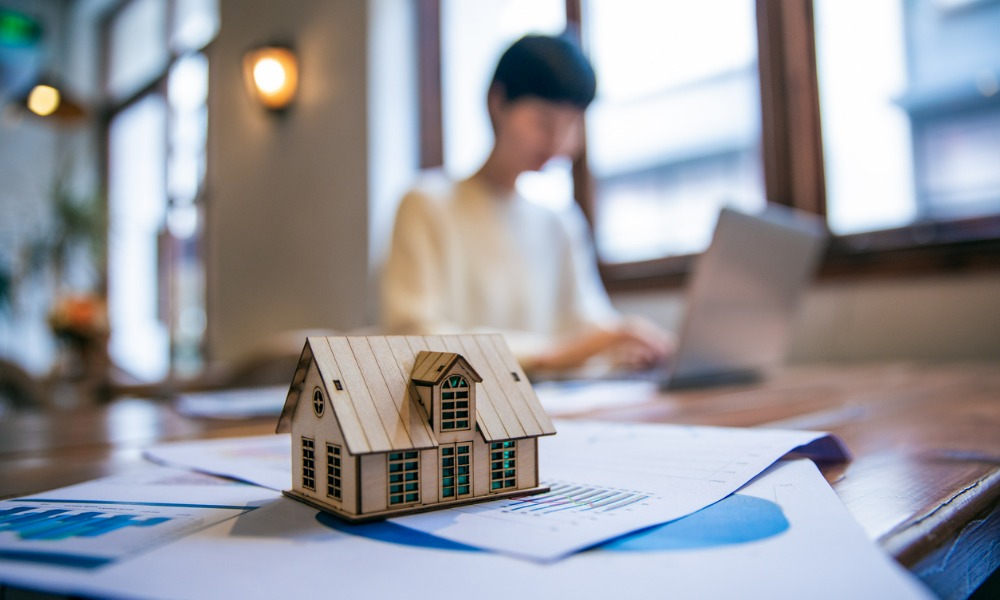 Property website Zoopla said the total number of house sales in 2022 is set to exceed its original projections, with 1.3 million sales now expected to be completed this year, 100,000 higher than the forecast.
"House price growth and sales volumes are proving more resilient than many might have expected given the increases in the cost-of-living and initial increase in mortgage rates," Richard Donnell, research director at Zoopla, said. "The housing market is not immune to these growing economic headwinds but there are good reasons why market activity has been holding up.
"We expect demand for homes to weaken later in the year, but we are revising up our forecasts for house price growth and sales volumes for 2022."
Zoopla's June House Price Index (HPI) revealed that average house prices went up 8.3% over the last 12 months to June 2022. Nationwide's HPI, also released on Tuesday, reported an annual house price growth of 11.0% in July.
Read more: Nationwide reveals the latest on UK house price growth.
"We expect the rate of growth to slow over the second half of the year, but not as fast as we had projected at the end of last year due to the continued resilience in sales and buyer interest," Donnell said.
Zoopla now predicts house prices to end the year 5% higher over last year.
According to Donnell, pandemic factors continue to influence housing market activity and greater flexibility in the labour market is stimulating more home moves.
"A recent consumer survey by Zoopla found a strong link between increased expectations of working from home and the scale of the eagerness to move in the next 12 months," he pointed out. "Those who expect to work at home more are five times as likely to move than those that expect no changes in working patterns.
"In addition, these changes may support first-time buyers who, rather than waiting to save up a bigger deposit in order to live close to work in a higher value area, could potentially buy sooner by purchasing further afield in an area offering better value for money."
Read more: What are house price predictions for the next five years?
Donnell said these pandemic factors explain why sales and price growth has remained more resilient than we might otherwise expect given the economic headlines.
"If we didn't have them, then the market would be slowing far more quickly than it is currently," he added. "The net result of these trends is that we expect housing sales to outperform our original forecasts for 2022. Year-to-date sales agreed are only 10% lower than this time last year, even allowing for a slower H2, we expect overall housing sales to total 1.3 million. This is 100,000, or 8%, higher than the 1.2 million we projected at the start of the year."