Lenders and advisers need to help homeowners during this difficult time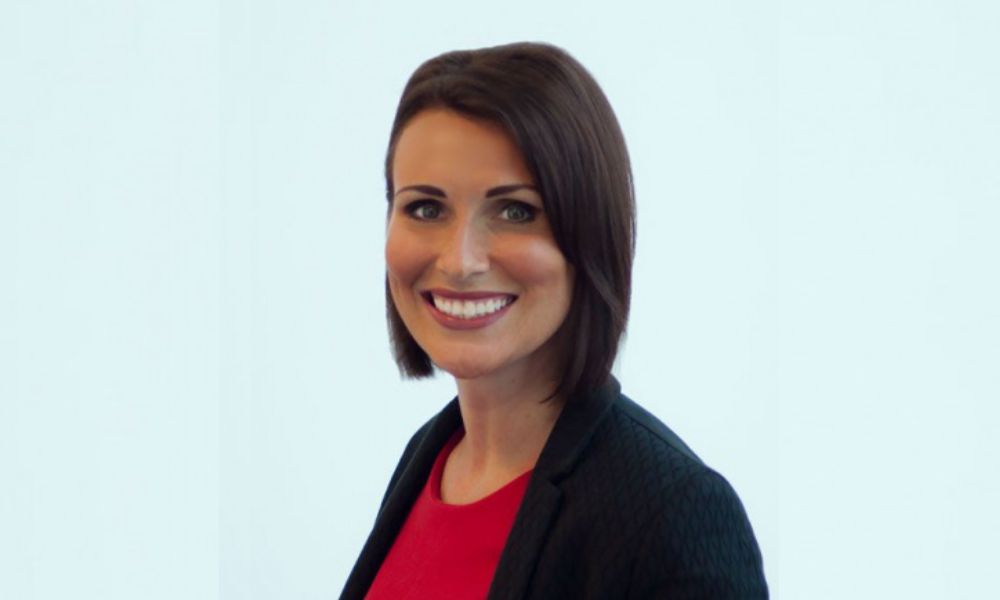 At the height of the COVID pandemic, mortgage payment breaks were introduced, among other support; lenders were engaged with their customers and sought ways they could help them through the difficult period financially; and Government support was also introduced, offering employers the opportunity to put employees on the furlough scheme; as well as business relief and the stamp duty holiday to help fuel the housing market.
Vikki Jefferies (pictured), proposition director of PRIMIS, believes that during the cost-of-living crisis lenders should again look to ways in which they can help their customers. This, she suggests, could come in the form of mortgage breaks, or temporarily subsiding costs for their customers.
In addition, Jefferies noted that advisers must assist homeowners by providing them with accurate, beneficial advice, which could help them reduce costs.
"When times get tough financially, people look to ways they can reduce their monthly expenditures – however, it is imperative that customers do not choose to cancel their protection and insurance cover, as they may very well need it in the future," Jefferies said.
Looking to what Jefferies would like to see going forward, she explained that lenders and providers must adapt and continue to help their customers in whatever way they can to assist them in getting through this period.
She noted that every customer has their own individual circumstances – however, she said the stress tests and affordability calculations lenders complete before providing a customer with a mortgage mean that they should all have some wiggle room if rates continue to rise.
Read more: Cost of living inflation and mortgages – what is the impact?
"Lenders have done very well in their affordability checks, and therefore they believe that while prices are continuing to rise, customers should still be able to continue making their regular payments," Jefferies said.
However, she noted that lenders could also offer financial support in the form of education to their customers, which she believes would help them make better decisions for themselves. Understanding how to manage one's money is an important skill, and something she believes should be taught at school – however, she said that tips and guides could be offered by more lenders to help fill the gap in knowledge.
"It is important for consumers to have an assessment with their broker to work out the best way to approach one's finances," Jefferies said.
Read more: Inflation, low affordability and the impact on the mortgage market
She added consumers need to 'pause and reset', and really identify what they are spending their money on and work out what costs could be removed or cut down on.
Shopping around for the best deal is also important, explained Jefferies - during a cost-of-living crisis saving money where you can is essential.
"The market is very resilient, and people will still want to move no matter what the economic circumstances - as such, the demand will remain," Jefferies explained.
However, she did note that stock is very low at the moment, which means house prices have continued to rise, making it less affordable.
She believes refinance opportunities will continue into next year, and acknowledged that many five-year fixed rate deals will be expiring, resulting in an influx of consumers looking to remortgage.
"What happens in Q4 will really set the tone of next year and brokers need to be ready to help their customers in whatever way they can, because a difficult period is coming," Jefferies concluded.