"UK economy seems to be defying predictions"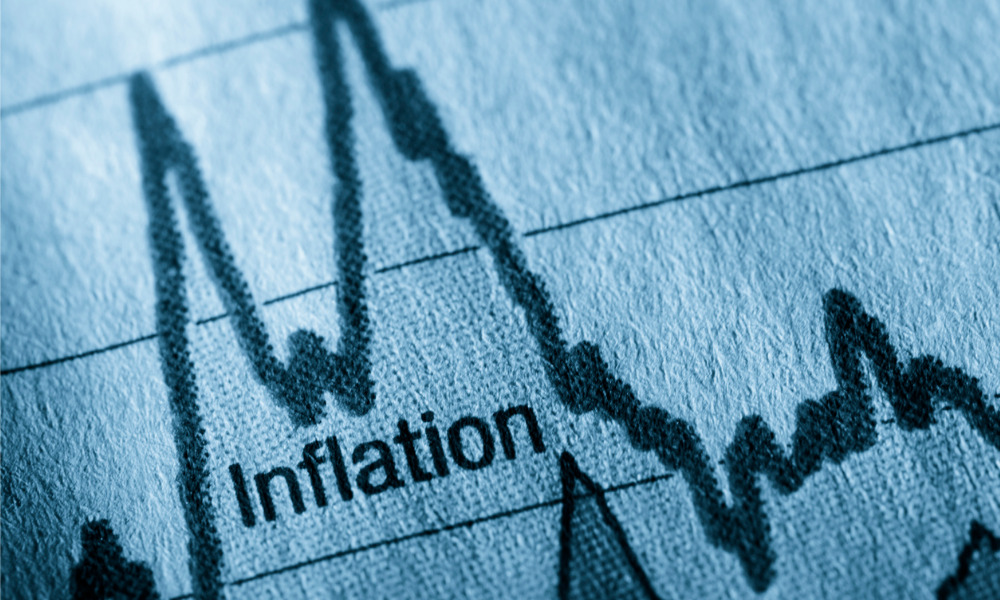 Inflation in the UK fell to 10.1% in January 2023 from the 10.5% recorded in December 2022.
The latest Consumer Price Index (CPI) figures from the Office for National Statistics (ONS) showed a dip in inflation for the third consecutive month after a four-decade high of 11.1% was posted in October.
ONS said the largest downward contribution to the change in CPI annual inflation rates between December 2022 and January 2023 came from transport, particularly passenger transport and motor fuels, followed by restaurants and hotels.
The UK's statistics authority also reported that rising prices for alcoholic beverages and tobacco made the largest partially offsetting upward contribution to the change in January.
Consumer Prices Index including owner occupiers' housing costs (CPIH) rose by 8.8% in the 12 months to Jan 2023, down from 9.2% in Dec 2022.

CPI rose by 10.1%, down from 10.5%.

➡️ https://t.co/kjbxJTBh6A pic.twitter.com/yVhxCbnrJ8

— Office for National Statistics (ONS) (@ONS) February 15, 2023
"Although still at a high level, inflation eased again in January," Grant Fitzner, chief economist at the Office for National Statistics, stated. "This was driven by the price of air and coach travel dropping back after last month's steep price. Petrol prices continue to fall and there was a dip in restaurant, café, and takeaway prices.
"The cost of furniture decreased by more than this time last year, in line with traditional New Year discounting. These were offset by rising prices for alcohol and tobacco, following on from seasonal price cuts in December and a more subdued rise at the same time last year."
Fitzner added that while there are further indications that costs facing businesses are rising more slowly, business prices remain high overall, particularly for steel and food products.
Adam Oldfield, chief revenue officer at financial services software provider Phoebus Software Limited, also remarked that the UK economy seems to be defying predictions with GDP flat and inflation easing more quickly than many had thought.
"Although the percentages are small, it is a step in the right direction," he commented. "Nonetheless, we heard only yesterday that real wages are struggling to keep up with inflation, so we have a way to go before that situation changes and people start to feel like they are in pocket rather than out. This will not be helped in the coming months if energy prices increase to the level that we have been told to expect."
Oldfield stressed that this is a crucial time for both lenders and brokers.
"Ensuring that existing borrowers have the best deal and that exposed borrowers are getting the best advice and help to try to ensure that the recent small rise in arrears isn't an increasing trend," he added.
"No doubt the question for many now is, will this drop in inflation be enough for the Bank of England to hold interest rates at their current rate, or will we still see another rise when the MPC next meets in March? As we head into spring, a traditionally more buoyant time for the housing market, this could be key for momentum."