Industry experts dive into how best to survive a collapse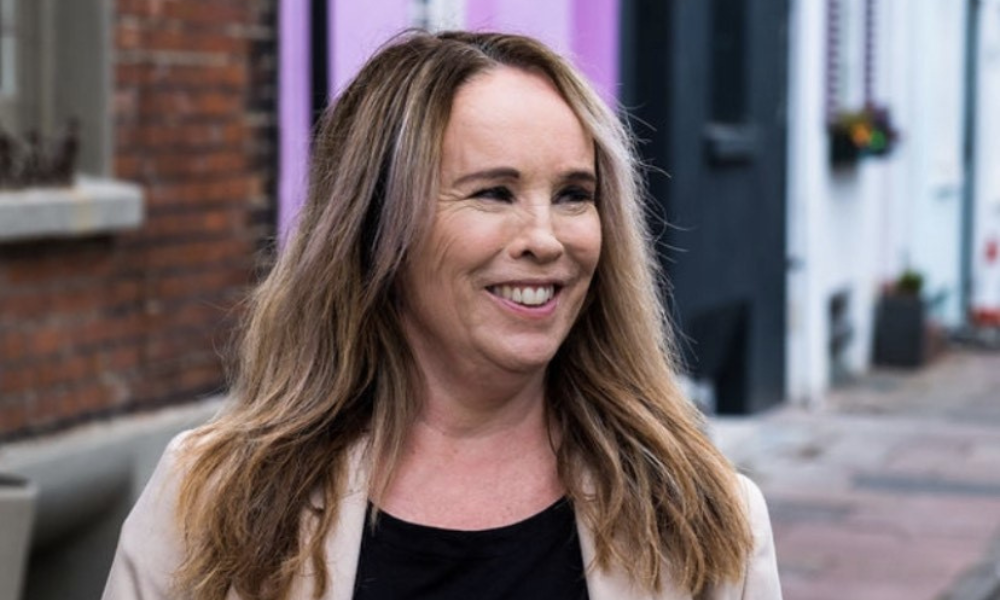 With the prospect of another property crash looming over the market, understanding the best course of action for brokers is essential.
Looking back on what impact the previous property crash had on the market can be beneficial, especially for brokers who may not have been in the job during the last recession.
"The number of mortgage brokers who survived the last market crash was just under half, with many less experienced brokers giving up on the industry to go into a different field completely," said Lyn Webb (pictured), director of Mortgage Saving Experts.
Read more: Which mortgage brokers are going to be OK?
Why it's different now
Webb said that after the last financial crash, the whole industry changed. The main cause for the crash back then was the subprime mortgage crisis.
"The cause of the 2008 financial crisis was the rapid pace at which mortgages were sold and who they were sold to," she said. "Low interest rates and low lending standards fuelled an unsustainable housing price bubble."
As such, the industry became increasingly regulated - which Webb said has resulted in more people having faith and trust in those who advise them. This, she believes, will help brokers continue to offer support to clients as they will still be receptive to the guidance.
How to survive tough market conditions
During the last property crash, Mortgage Saving Experts did not have any staff apart from Webb herself and her husband, which helped mitigate some of the financial difficulties running a brokerage had at that time.
However, Webb said the fundamental aspect in its ability to remain in business was through its bank of loyal clients who still needed advice and guidance - as such she continued to operate and provide them with support which in turn helped the brokerage navigate the difficult financial climate.
"Many brokers also took on part-time or temporary jobs to help pay the bills. We are proud we came through that period, and hope now we are bigger we can again," she added.
Steps to survival
Webb explained that the first key step brokers must take is to continue to advertise despite challenging financial conditions - she noted that there are cheaper marketing options out there to choose from when the going gets tough.
In addition, she said brokers must maintain their presence on social media – making themselves available to offer advice to people during this difficult time, which Webb said will also help direct traffic to that broker's firm rather than the competition.
"Contacting old clients and offering your services is also a must, especially given the economic climate; if clients are looking to reduce bills rather than cancel policies, brokers should look to offer their clients longer term mortgages," Webb said.
Webb detailed that most experienced brokers have been through this before and know how to survive, but she said newer brokers will likely be shocked by the lack of income they receive over this period in comparison to what they have become used to.
Is a market crash a blessing in disguise?
"If mortgage interest rates increase, buyers will no longer be able to afford to purchase a dwelling at as high a price, resulting in sellers lowering their costs, which is good for some," said Webb. This is despite the common belief that a housing market crash is a bad time to sell but a good time to purchase since house prices are lower.
Webb explained that market conditions during a crash usually result in there being less supply compared to demand, however, which creates difficulty in accessing the housing ladder.
She also explained that one of the best ways brokers can take advantage of these tough market conditions is through networking with accountants, solicitors and other network avenues.
According to Webb, it is likely brokers will have extra time on their hands due to less demand from customers, as such she believes this provides them with the perfect opportunity to expand their network base.