A veteran of the 2008 collapse on how to steady the ship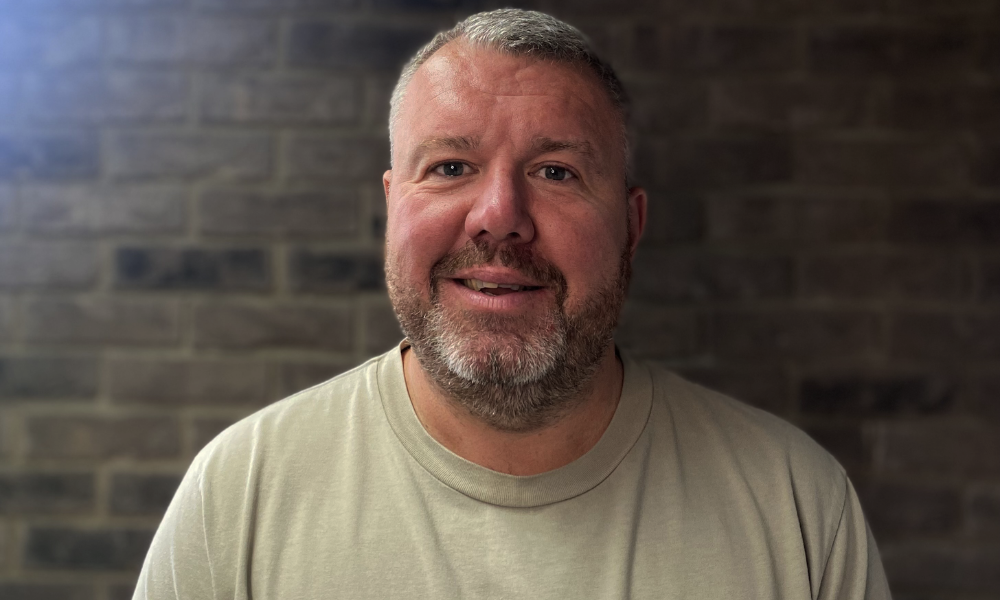 Lenders are experiencing turbulent times, thanks to rising interest rates, stubbornly high inflation and a cost-of-living crisis that's threatening to pulverise the finances of thousands of borrowers.
Just last week, NatWest announced that it would be closing 43 branches across the country in a bid to cut costs and shift towards online banking services, much in the same way Nationwide did last year, when it axed 150 mortgage adviser jobs.
That may appear like a minor episode after September's now infamous mini budget, which panicked the international markets and caused a run on the pound. That in turn sent lenders scurrying for cover as they withdrew hundreds of mortgage products before a semblance of normal service was resumed last week.
But with mortgage rates having increased to 6.11% for a two-year deal and 6.02% for a five-year deal, the days of cheap lending are well and truly over.
Despite this, there are many within the sector who remain bullish about prospects and insist that there are still opportunities for lenders.
One such person is Dave Jackson (pictured), newly appointed business development director at TAB, a Hertfordshire-based bridging lender that's bucking the trend by embarking on a hiring spree, taking the firm up to 30 staff, mostly to boost its sales team and property investment arm.
Read more: "Launching into first-charge market more important than ever before"
"There is business out there still," Jackson told Mortgage Introducer. "We're one of a few lenders now that work on tracker rates. We have three or four funding lines and we're still lending. We're looking at the right deals, so obviously at the same time as protecting the client, we're protecting ourselves."
Treading warily in such a volatile environment is to be expected, but Jackson said he was already busy forging new business relationships with the likes of White Rose Finance, Watts Commercial, and Commercial Finance Partnerships.
"All those companies want to work with us. They all recognise where we are and what we're doing, to the point that two deals landed on my desk after a meeting with Watts Commercial last week - there's definitely a need for us."
Having had time to settle in his new job (he started in June, the same day as his birthday), Jackson has found the company culture refreshingly different.
"They're a very fast-moving business and a very friendly company. I like the fact that I've got access to Duncan (Kreeger, TAB's CEO) - there aren't many lenders I've worked for in the past where you get access to a top manager.
"I felt like a part of the furniture after only two or three weeks in there and I've already been told it's nice to have an adult in the building! The idea is that they can learn a bit off me as well."
As far as products are concerned, bridging in particular has escaped relatively unscathed from the ongoing market turmoil, judging from recent comments by specialist lenders, who argue that it's still a cheaper option for borrowers. Jackson echoed the view, remarking on how variable rate bridging loans had "clearly been a hit".
He said: "If you were to speak to a normal mortgage broker, they would suggest that it's probably gone a little quiet, but that's not the case for us. The two are very different markets and the cost of funds in the regulated space is different to our space.
Read more: Radical, unique look working for mortgage broker Hudson Rose
"There are definitely opportunities still for bridging and certainly for development as well."
If Jackson can remain upbeat about the current market it may be because he has a sense of perspective. As a mortgage veteran, he lived through the last financial crash and experienced first-hand the shock of losing his job.
"We all knew what we were going into the room to be told and that we were being made redundant. Without a doubt it was an awful time, just because there was a complete collapse."
He recalled having the same ominous feelings the week after Kwarteng's first and last (mini) budget. However, since then, his mood has lifted.
"I don't think it's anywhere near as bad (as 2008). The good brokers will always come out the other side, which is what 2008 proved. Those that have got strong client relationships are going to be OK."
He also had a useful tip for those determined 'to come out the other side' once market jitters have abated.
"I would suggest having a mentor," he said. "I've probably got two or three numbers in my phone book of people that I always know I can ring for advice, so surround yourself with people like that."