Estate agents witness a market slowdown and predict what comes next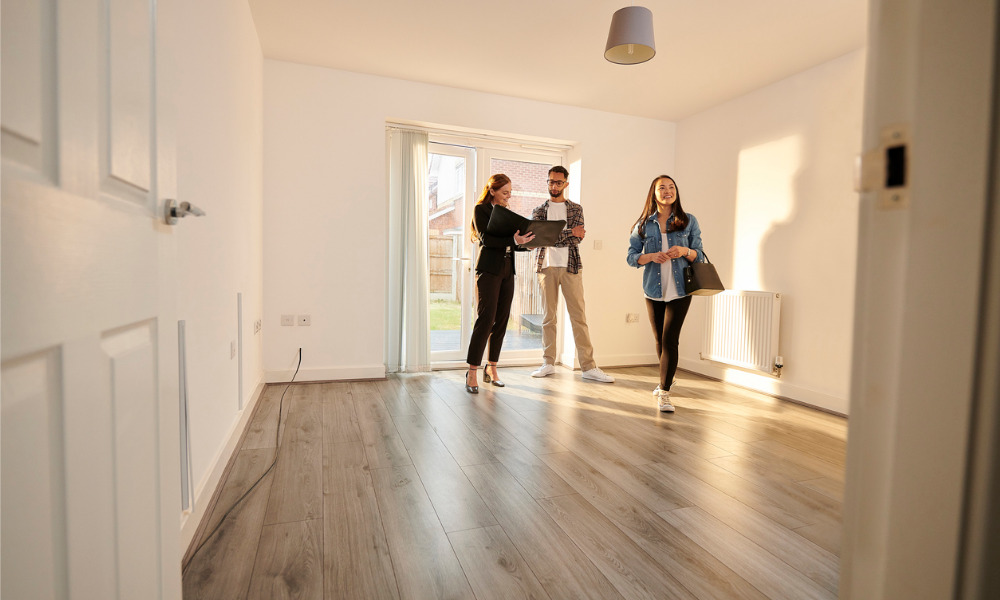 Estate agents have been seeing a sharp decline in people viewing properties since the end of September, with some reporting decreases of up to 50%.
The government's mini budget, consecutive, record-breaking rate hikes, and lenders either withdrawing mortgage products en masse or pulling their rates, have finally scared buyers – or half of them – off the property market.
Read more: Mini budget response - "Lenders have pulled all their rates"
In Birmingham, estate agency Barrows & Forrester reported a decrease in buyer enquiries by around 10%. A property normally fetched around 30 enquiries within two weeks of listing, managing director James Forrester told I news. Now, a listing only fetches around 10 to 15 calls – and from buyers who have "already got their finances in place and know exactly what they're looking for".
Liverpool estate agents Berkely Shaw reported much bleaker figures. Managing director John Baybut told i they had seen a 50% drop in people viewing properties since the end of last month.
"Over the last two weeks hardly any [property has] gone under offer," he said. "People who were looking to enter the market to buy or move [are] thinking, 'Well, I'm not going to do that now' – and they're certainly not going to do it before Christmas."
Read more: What will happen to house prices in 2023?
Despite their complaints, both agents were confident the market would not crash the way it did in 2008. Instead, the dwindling demand would cause house prices to flatline following the soaring prices and demand COVID-19 brought about.
Estate agents would end up with volumes of harder-to-sell stock, Baybut told i, and the property market would normalise. "It sounds very grim, but it's only very grim in comparison to the last couple of years with how easy it has been to sell the properties," he said.