"Understanding the bigger picture with house prices is essential"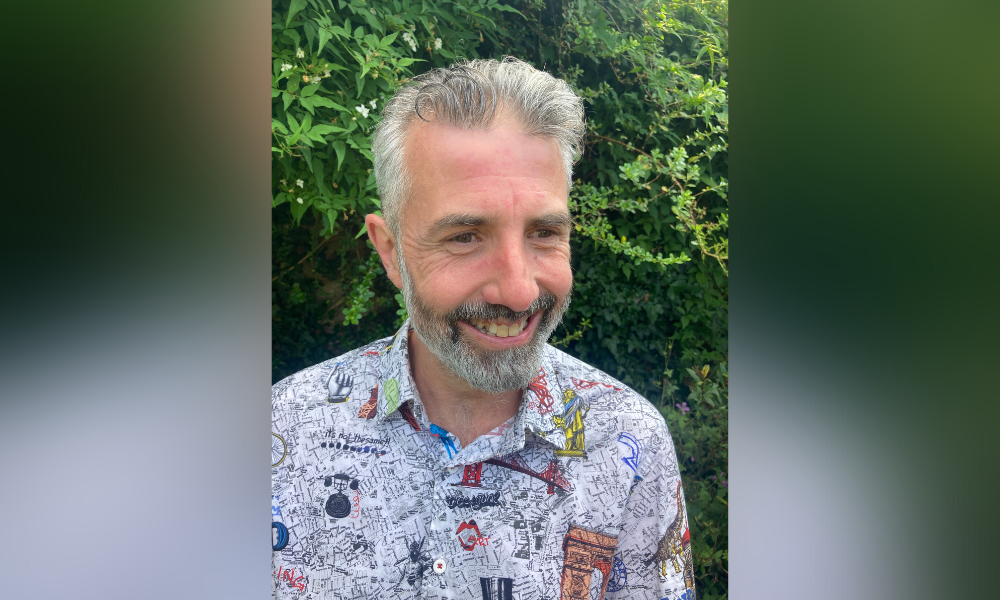 As economic conditions continue to impact the country, industry experts are suggesting there will be less demand in 2023 which will likely result in house prices falling.
However, the expected fall in house prices has yet to be seen; according to the latest Rightmove House Price Index, the average price of property coming to market in October was a record £371,158, rising by 0.9%, or an equivalent of £3,398, compared with the previous month.
Vicki Harris, chief commercial officer at Kensington Mortgages explained that while house prices have continued to rise against all the odds during the past few years, she is expecting the rate of price growth to slow and gradually decline over the next 12 months.
"The combination of high inflation and rising interest rates is likely to reduce the affordability of homes for many prospective buyers, leading to a slowdown in market activity as less people are able to secure a mortgage," she said.
As such, Harris expects to see sellers respond by reducing prices and potentially taking their properties off the market until they begin to see a more positive outlook.
Read more: Rightmove reveals latest on house prices
"There is no doubt that there will be less demand for house purchases in 2023. With less demand, this will drive prices down, despite the continued lack of supply," said Jeff Knight (pictured), director of Grey Matter Marketing Solutions.
However, Knight believes the word 'crash' should be avoided as it is likely to only encourage more panic in an already spooked market.
"This will be a sharp market correction and growth will resume, I believe this is likely to take place over the course of 18 months or so," he added.
Knight believes that in some areas of the UK house prices will see a 10% reduction – however, he noted that in others it is likely there will still be some growth.
House prices have risen too fast
According to Knight, house prices have simply risen too fast and too high, which he said has been driven by an artificial market stimulated by the stamp duty incentive.
Knight noted that the previous stamp duty holiday fuelled house prices when they were already deemed too high for many to afford.
Read more: What will happen to house prices next?
"Such stimulus creates unnatural demand, and we were always going to see a correction; it has just been made worse by more intervention," he said.
As such, Knight outlined that the housing market is due an auto-correction, so he expects house prices to fall back to price points seen a year ago.
Understanding the bigger picture
While Knight expects to see demand decline across the country, therefore resulting in a national drop in house prices, he said is it important for brokers to assess housing data on more of a regional level in order to get the best results.
He explained that data based on the whole of the UK is somewhat irrelevant as a buyer may be purchasing in an area where prices have dropped drastically, but house price data will show that the market has risen.
"After the financial crisis, we saw house prices fall sharply in the South East, but there were areas in the South East that did not suffer too. We need more data and analysis at a granular level," Knight said.
On top of this, he outlined that knowing what different property types have seen the most market change is essential for brokers so they can better assist their clients, especially given current conditions.
"When house prices fell post financial crisis, it was newer properties that suffered more; this time it may be the opposite as consumers demand more energy efficient homes," Knight said. "Therefore, the biggest way to help in 2023 is for the industry to provide much more informed commentary on house prices than simple headline figures that never paint the full picture."