Would-be home buyers see hopes dashed as cost-of-living crisis takes toll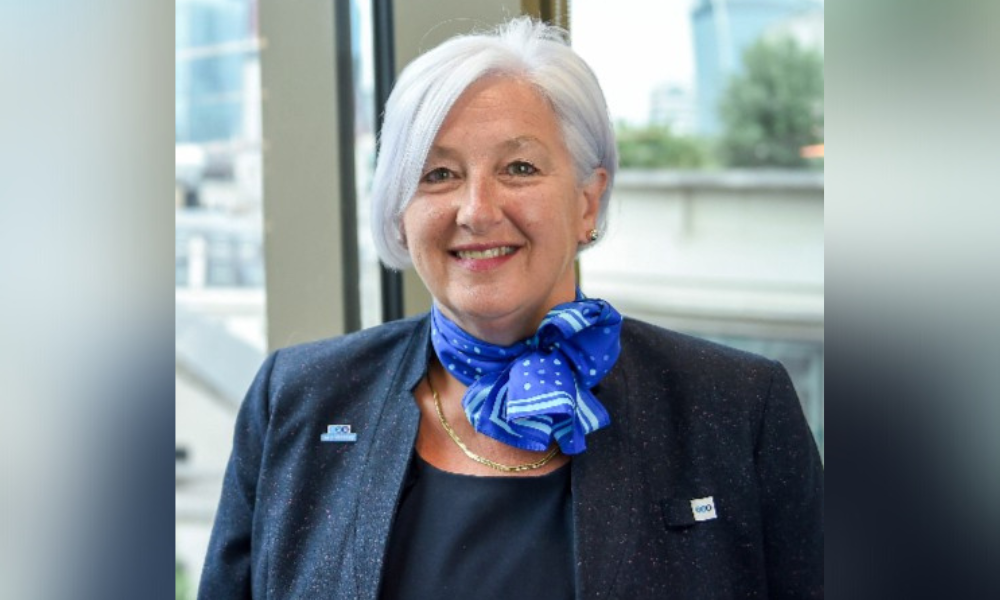 One in three of Britons who were saving for a home deposit have stopped or decreased the amount they were saving in response to the cost-of-living crisis, a new survey by the TSB has revealed.
According to the 'TSB Money Confidence Barometer', involving more than 5,800 participants, 83% said they had worries about their personal finances, with some adding that they were expecting "to save less towards their goals or not at all" as a result of living cost increases.
Consequently, planned spending was being cancelled or delayed, with up to 32% revealing they had stopped saving for a deposit on a flat or house or reduced the amount of money being saved in response to the increases in the cost-of-living.
A larger percentage - 35% - said they would hold back on making home improvements, such as having a new kitchen or roof.
In addition, 44% said they would forego a holiday this year and 29% admitted they had decreased or stopped saving for a specific purchase, such as a wedding, car or holiday.
Read more: How many UK households are struggling to pay bills? Report reveals all
Significantly over the long term, more than half of respondents (53%) admitted to feeling either very worried (25%) or fairly worried (28%) about not being able to save enough for retirement.
The survey also analyzed the psychological impact of the cost-of-living crisis on people, revealing that two in three Britons said that it was affecting their sleep or causing other wellbeing issues.
The survey also revealed that almost half (49%) of those taking more money out of savings or investments "than they put in over the past six months", were dipping into funds "to cover increased day-to-day living costs, with many others turning to debt to get by".
The barometer indicated that many people were also worried about managing their finances, with about half pointing at rising fuel and energy costs (49%) and 24% expressing concerns about paying for household groceries.
Moreover, with the crisis expected to continue "and potentially worsen into the autumn", the survey revealed that 15% had admitted falling behind on, or missed payments in the last six months "for credit commitments or domestic bills for any three or more months".
Many said they had already taken out new or additional debt, or planned to take out more in the next six months. One in four of those said they would be using it to pay for household bills, including mortgage payments, rent, council tax, household bills and insurance.
According to TSB's own customer debit card spending data, spending on gas and electricity has risen by 54% since June 2021 following the energy cap increase in April.
Read more: Cost-of-living crisis – time to serve the underserved
But while spending on fuel had increased by 12%, spending on groceries and clothing decreased by 2%, and by 6% on home and DIY.
In response to the findings, Carol Anderson (pictured), director, branch banking of TSB, said: "This research exposes the emerging gap between resilient households, with healthy rainy-day savings built up during the pandemic, and those with no savings who are struggling to get by.
"We've seen TSB customers coming to us for support and we're holding around 5,000 customer meetings every week to help them manage their money and feel more confident about their plans."
Separate research commissioned by the abrdn Financial Fairness Trust found that 50% of families expressed concerns about their ability to meet their household bills over the next three months.
And in another survey of 4,000 people carried out last month by insurance firm LV=, more than a third of adults said they were struggling financially, and a majority (53%) revealed that their finances had worsened during the last quarter.
LV= said the findings were "the most negative since June 2020", when its quarterly survey first began.