These figures look very much like the calm before the potential storm – property expert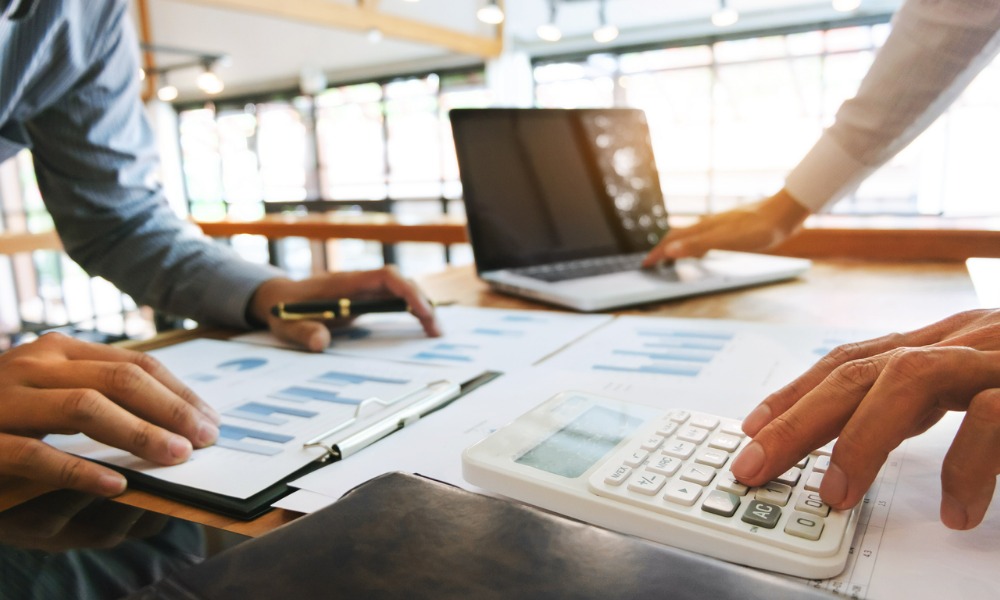 Net borrowing of mortgage debt by individuals increased to £6.1 billion in August, up from £5.1 billion in July, according to data released by the Bank of England (BoE) on Friday.
This figure is above the pre-pandemic average of £4.3 billion in the 12 months up to February 2020.
Gross lending dropped slightly to £25.4 billion from £26.1 billion in July, while gross repayments also fell marginally to £20.4 billion in August, from £20.8 billion a month earlier.
Approvals for house purchases, an indicator of future borrowing, increased sharply to 74,300 in August, from 63,700 in July. This is also above the 12-month pre-pandemic average of 66,800, and is the highest level since January 2022.
Approvals for remortgaging, which only capture remortgaging with a different lender, also continued to increase, hitting 49,400 in August from 48,400 in July. This is close to the pre-pandemic average of 49,500.
The BoE data also revealed that 'effective' interest rate – the actual interest rate paid – on newly drawn mortgages increased by 22 basis points to 2.55% in August. The rate on the outstanding stock of mortgages also increased by five basis points to 2.17%.
"These figures look very much like the calm before the potential storm, following the recent turmoil on the financial markets," Jeremy Leaf, north London estate agent and a former RICS residential chairman, said. "Nevertheless, we certainly believe activity will retain its momentum for a few months at least, as buyers seek to take advantage of lower mortgage rates before they climb even higher.
"Approvals are generally a better indicator of direction of travel for the market than more volatile house prices, so we will be keeping an even closer watch on approvals over the next few months."
Read more: Annual house price growth drops to single digits – Nationwide.
Emma Hollingworth, distribution director at MPowered Mortgages, commented that it is positive to see a slight increase in mortgage approvals despite the cost-of-living and mortgage rates rising.
"While we know headwinds lie ahead, it is positive to see the government announce plans to cut stamp duty with the aim of stimulating the housing market further," she added. "However, with interest rates predicted to continue rising throughout the next six months, those looking for suitable and affordable mortgages will need a quick and certain answer to what mortgages are available to them."
Steve Seal, chief executive at Bluestone Mortgages, said it was not surprising to see an increase in mortgage lending activity with the Bank of England continuing to push up rates to curb inflation.
"However, following the chancellor's mini budget last week and warnings that more significant rate rises are to come, we've already seen lenders withdraw products from the market, which will make it harder for would-be and existing borrowers to lock in a fixed rate," Seal added.
Read more: Product withdrawal dash - fallout from mini budget continues.
Stuart Wilson, chief executive at later life lending platform Air, pointed out that in the month since the last BoE data update, a lot has changed for the UK economy, mortgage market, and advisers.
"With interest rates at 2008 levels, energy prices capped to limit inflation and now a stamp duty cut from the chancellor, we are looking at a very different economic landscape ahead," Wilson stated. "These August figures might be the last 'business as usual' data we see for a while."
Meanwhile, Jonathan Samuels, chief executive at specialist lender Octane Capital, echoed Wilson's comments.
"The latest mortgage approval figures are certainly positive and demonstrate the continued strength of the market in the face of an increasingly uncertain economic backdrop," Samuels said. "However, they don't account for the recent turbulence seen within the sector as a result of inflationary pressures and a reduction in product choice, which is sure to dent the number of homebuyers opting to take the plunge in the coming months."