Brokerage recently revealed 60% of its academy applications were from women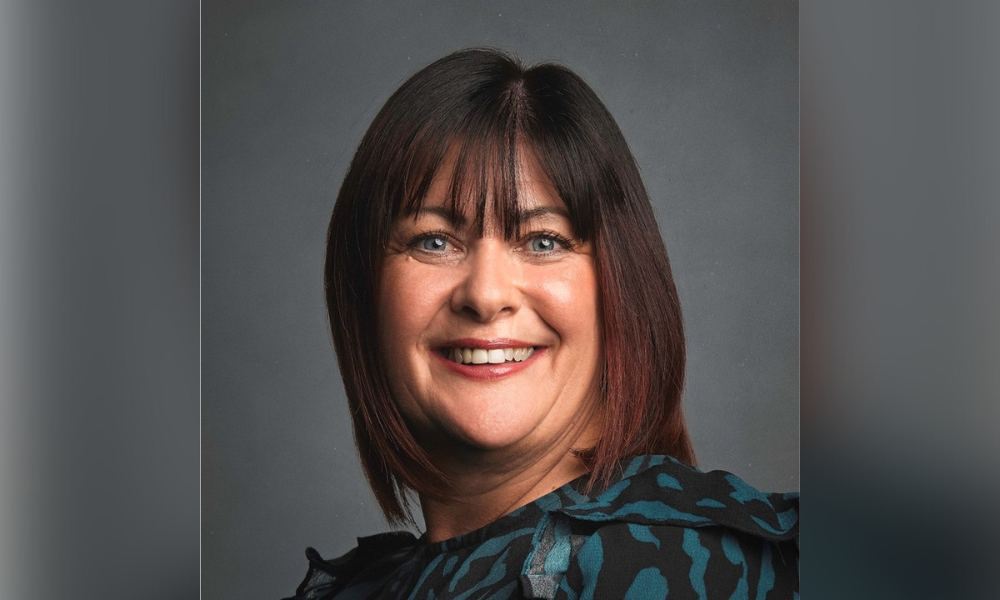 Last week, Just Mortgages revealed that, for the first time ever, it had received more female applicants than male applicants for its broker academy.
Linsey Davies (pictured), head of talent acquisition and business support at Just Mortgages, explained why she believes there has been a surge in female applications.

"The answer is that a variety of things have encouraged more women to consider a career as a mortgage broker, but flexibility of the role is key," she said.
Davies outlined that Just Mortgages has both employed and self-employed brokers, and noted that for those who are self-employed the working day can be structured to suit their life and home schedule.
Read more: Just Mortgages reveals a 'first' in broker academy applications
She believes technology has also acted as a great enabler for a more flexible working environment as leads can be generated via social media and online channels and applications processed online.
"Additionally, during lockdown I believe a number of women took time to reassess their current jobs, consider new roles and looked at the skills needed to be a broker and thought 'that's me. I could do that'," Davies added. "I do not believe that women have ever proactively been discouraged from becoming brokers but there has been a lack of proactive effort to recruit female talent."
The utilisation of social media
Davies said that it sounds simple, but Just Mortgages has sought to ensure that the language and images it shares reflects how inclusive the company is.
"If a woman is looking at an academy advert and it is 20 men sitting around a table, then they are probably going to think 'that is not for me'," she said. "So, something as simple as using photos to demonstrate that applicants come from a cross section of age, race and gender is very powerful." She added that it is important to remember that brokers typically serve their local community and so she believes it makes sense that they should be a reflection of that community.
Read more: Mortgage Introducer reveals industry's Elite Women for 2022
"One of best things that I have no doubt will come out of our recent announcement that 60% of academy applicants were women, will be that other women will see this and think, 'hey, maybe I could do that," Davies said.
She believes this is the power of a positive message and that social media is terrific at helping ensure that adverts and opportunities are seen by a cross section of the population.
"Just Mortgages has countless examples of successful female brokers and by promoting these via social media and publications like Mortgage Introducer it creates a snowball effect where success breeds success," she added.
The role of education
Davies noted that the perception of financial services as a male dominated 'boys club' has existed for far too long, and that, to a certain extent, this has been a self-fulfilling prophecy.
"What has changed for the better is that as early as careers advice at school, girls and women are now aware that a career in finance is as achievable as any other," Davies said.
She explained that there has also been an upwards pressure from the client side too. "Women are just as likely to be the applicant for a joint or individual mortgage and so having a female mortgage broker helps foster a positive relationship and, in many cases, a heightened empathy," Davies added.
According to Davies, a significant amount of Just Mortgages' academy applicants are from outside the industry, however she noted that the company is also seeing an increasing number of female applicants currently in non-advice roles within the sector.
"This is brilliant to see and for many women it is something of an epiphany to realise that they have the skills, intelligence and drive to succeed as mortgage and protection advisers," Davies said. "Anyone with the right drive and ambition can succeed."