New recruitment strategy is working for the firm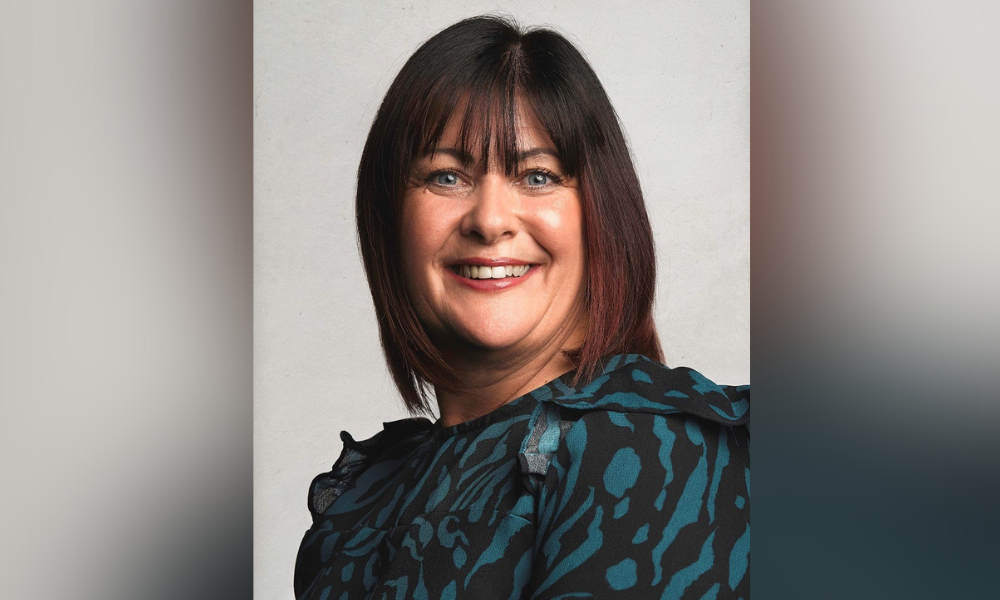 For the first time ever, there were more female than male applicants in Just Mortgages' broker academy, accounting for around 60% of the total number of applicants.
Just Mortgages said that each academy was significantly oversubscribed with often over 1,000 applicants for the 20 available places and the overwhelming majority of applicants have typically been male.
However, a new recruitment strategy targeting those outside of the industry by utilising social media and images that show clearly a more inclusive working environment have struck a chord with women looking to start a new career in financial services, according to the brokerage.
The number of successful female candidates increased by 180% in 2021 and is on course to more than double again by the end of 2022.
Read more: "Feminine does not mean making mortgages pretty".
"We work hard to create an environment within Just Mortgages where anyone can thrive and success is defined by the quality of the person and nothing else," Linsey Davies (pictured), head of talent acquisition and business support at Just Mortgages said. "For some time now, the percentage of women applying for academy places has been increasing, but this is the first time that we have had more female than male applicants, and it is a significant 60-40 split.
"Looking back at previous years, just three out of 10 applicants would be women which is why this is such a significant change. We are thrilled so many women now see financial services as a great career path and an environment where their potential can be realised."
Eight of the top performing brokers in the Just Mortgages employed division are women, and this is increasing every year.
"We are so proud that we have a proposition and culture where women feel they can fulfil their potential based on their skill and are judged and rewarded only based on the outstanding job they do," John Philips, national operations director at Just Mortgages said. "Linsey and her team have done a wonderful job in communicating the benefits of a career as a mortgage adviser to women outside of the industry and long may it continue.
"Five years ago, men made up 60% of our brokers, but that is now closer to 50-50 which is terrific for the company and the whole financial services sector."