Cooling housing market to test the mettle of property development firms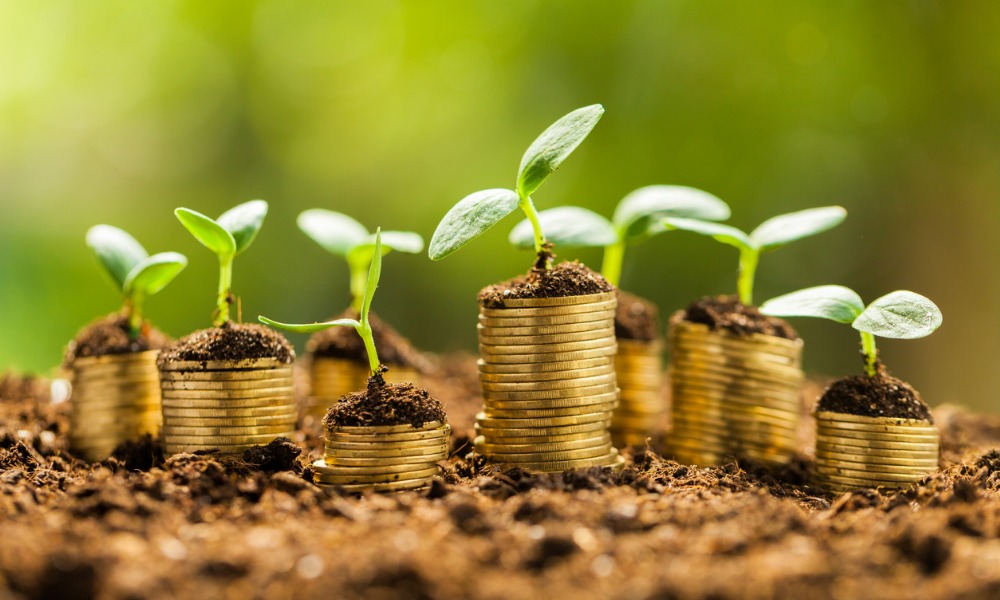 Housebuilder Redrow has announced that its revenue has increased by 10% to £2.14 billion over the past year, marking a return to pre-pandemic levels of profitability.
Its underlying profit before tax was up 31% to £410 million, also back to its record levels before COVID-19 struck. The company recorded 5,715 legal completions over the year compared with 5,620 in the previous year.
The group says its opening order book of over £1.4 billion puts it in "an excellent starting position for the 2023 financial year."
"Excellent progress has been made during the year executing our strategy to grow in the regions," Richard Akers, non-executive chairman at Redrow, said. "The new southern business, based in Crawley, officially opened at the end of June, but the team has been active in the land market for some time. This division is expected to make a positive contribution to profits in the current financial year."
Despite the year-on-year growth, the property developer is wary of a housing market that is cooling down due to increasing interest rates and costs of living.
"Given rising inflation and higher interest rates, it is not surprising the buoyant housing market has moderated recently and demand has returned to historically average levels," Akers said. "It is on this basis we have prepared our medium-term plan, and we are confident our timely investment in land, combined with strong demand for our heritage homes, will support our continued growth."
Read more: Housing market not immune to impact of economic malaise.
Charlie Huggins, head of equities at investment service Wealth Club, commented that while Redrow's housing is resonating strongly in the current environment, the biggest reason for Redrow's success is high house prices and the general strength of the housing market.
"That is something over which it has no control, and the big bad wolf of recession could be about to blow away the good times," Huggins warned. "This is the kind of environment where you find out which housebuilders have built their success on a base of bricks, and which are about to have their sticks and straw blown away."