Growing your team through a pandemic seems unthinkable, but it proved to be possible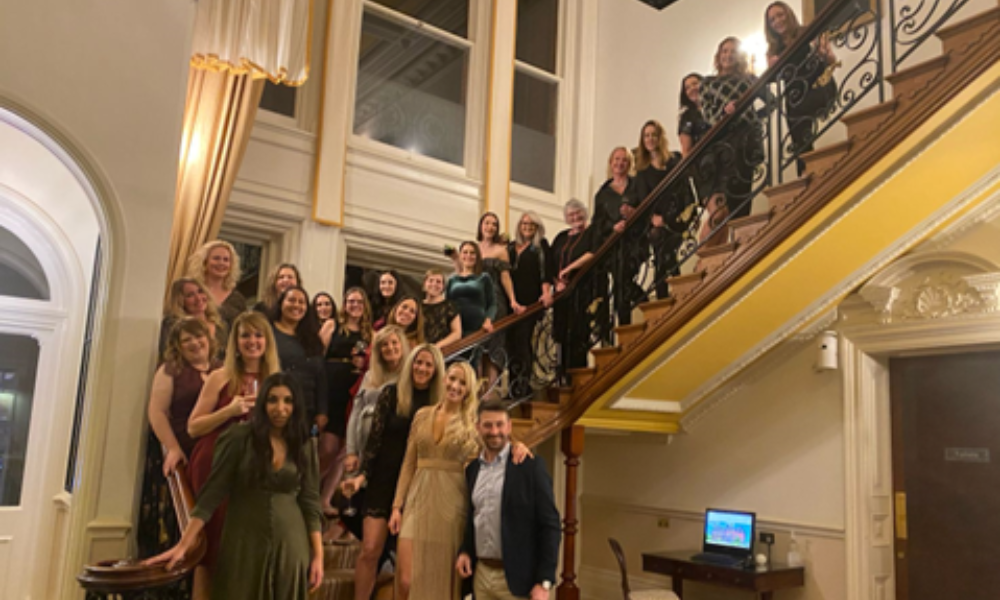 Flexible working, working from home, meetings via Zoom may all seem commonplace post-COVID, but in September 2019, Sarah Tucker, aka The Mortgage Mum, was blazing a trail for the mortgage industry. Her business was brand new, fresh and innovative and was focussed on offering women, and mums in particular, the chance to become mortgage brokers and run their own business under The Mortgage Mum umbrella all while working around children and home life.
Fast forward to March 2019 when lockdown forced most industries to take note and change how people worked. Tucker was concerned that what had been considered the USP of The Mortgage Mum had been taken away now that everyone was working remotely.
"We did lose our USP overnight because we were supposed to be the first and only brokers to operate everything on Zoom, and of course everybody joined the pack within months of us launching," she said.
Rather than allowing this to become an issue that may affect her team of eight, most of whom were brand new to the industry, Tucker turned the focus of their USP to the fact that they were a team of women and mums.
"Our USP is that we have empathy," she explained. "We're women working with our families and people actually really warm to that... it did change the course of the business, but probably in a good way in the end."
By the end of that lockdown, the team had grown to 18. By utilising the down time of the period in which no house sales could go ahead, Tucker focussed on recruitment and training and in this way solidified the team and the culture of The Mortgage Mum ensuring that by the time house sales could go ahead again, the team were ready and raring to go and continue to go from strength to strength. The Mortgage Mum now has around 30 brokers, as well as additional support brokers - each is self-employed but being under the umbrella of The Mortgage Mum means that there is a team to support each other when needed - "the whole business is structured for a working parent".
The Mortgage Mum team is based across the UK - there is no headquarters creating unnecessary overheads and, as such, this allows the team to focus on its "service with empathy and heart" and not be turned into "a numbers machine" - something which Tucker is not interested in having the business become. Tucker's business ethos, structure and growth continue to challenge what is expected of the industry, and long may her success continue.