Educating the market, as well as customers, is the key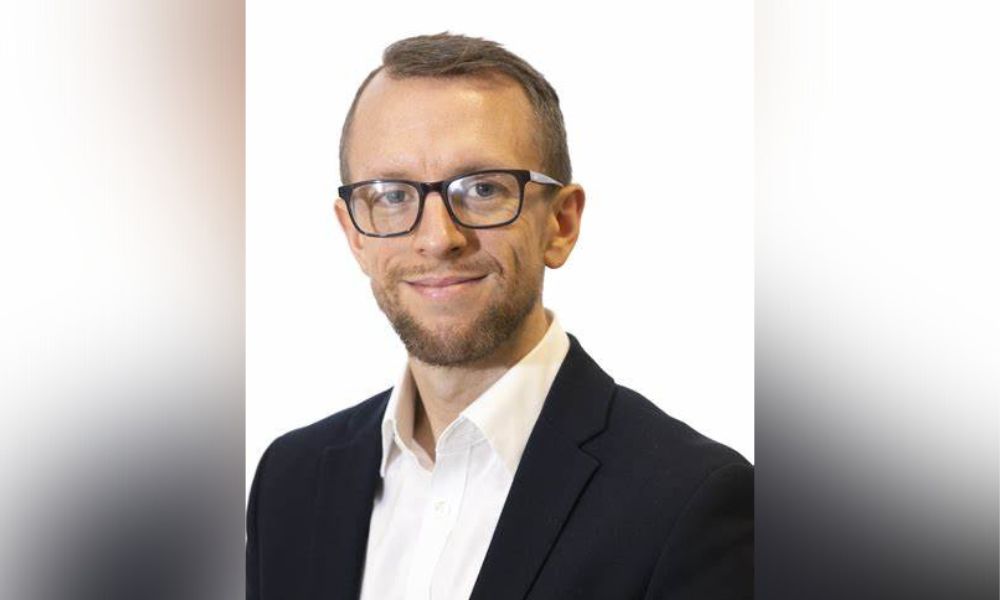 Obtaining and retaining customers is an important part of any successful business, even more so right now given the financial climate.
The cost-of-living crisis has put a real strain of finances - as such, providing customers with the correct advice and guidance is essential.
Matt McCullough (picture), national sales manager at Aldermore Bank, explained that the bank obtains new customers via product distribution to its intermediary partners.
"That is the professional way to say we sell our proposition to brokers who then send our products to their clients when it is suitable to do so," he said.
McCullough said the work really starts with his team, which he explained is doing a tremendous job on a daily basis in educating the market on who the bank are, how it can help and how to apply.
"We have a pocket in the market where we operate and it is not necessarily everyone's first choice," McCullough added.
He believes Aldermore Bank stands in line to help those that the big banks say 'no' to, such as the self-employed and those with minor credit blips.
Explaining how the bank retains existing customers, McCullough said it offers a simple product switching facility that allows customers to switch in advance at a loyalty rate via their broker.
"We mail customers and brokers in advance notifying them of what is on offer as their fixed rate comes to an end," he explained.
The role of technology
Technology is another vital cog in acquiring and retaining customers, McCullough said. From a lender perspective, cleverly laid out advertising and targeted ads based on cookies and site usage has meant the bank can retarget brokers who have shown an interest in its offering.
Read more: Examining the growing influence of technology within the mortgage market
The application journey for a broker is heavily backed by technology now too. From sourcing products across the market, utilising desk-based valuations when applying to in-life CRM platforms, to helping keep brokers up to date with all customer movements.
McCullough outlined that one of the best ways of attracting new customers, is via short-form video content.
"We all live with our phones in our hand now and this is proving to be an easy but successful way to build a brand and attract a loyal following," he said.
Read more: How important is technology to the mortgage industry post-COVID?
Looking to the future, McCullough said while he is optimist, he can see that it's looking likely there will be a small downturn in activity in the traditional mortgage space.
"That said, the product transfer market is more buoyant than ever and with the cost-of-living and rate rises being a major issue, switching to secure a loyalty product right now seems front of mind for many," he added.