'Finding the right lender is key' to approval for self-employed applicants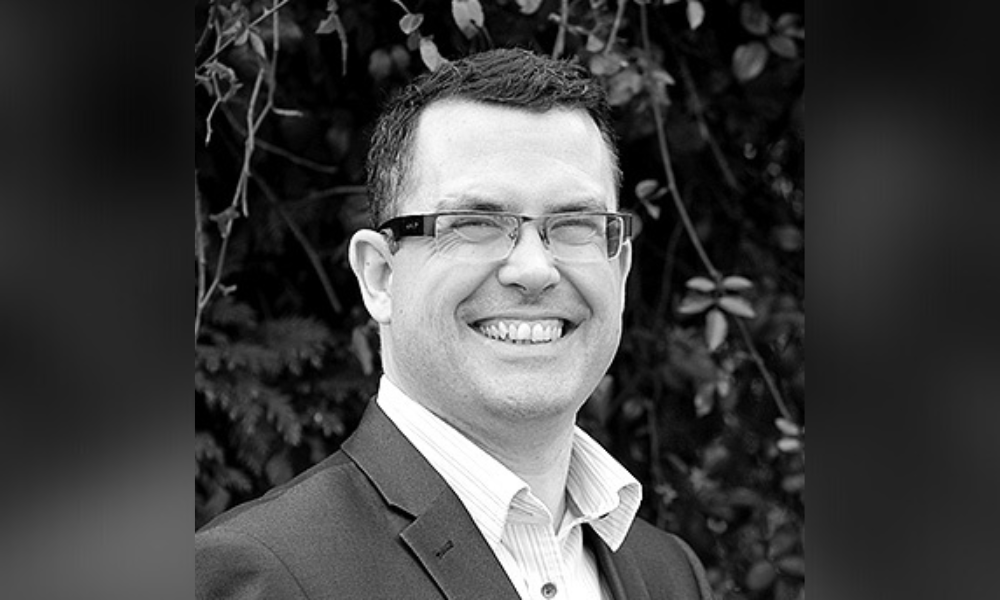 Self-employed mortgage applicants are still being penalised for the pandemic, brokers say, as many lenders continue to assess affordability based on a borrower's average earnings over the last three years.
One in every three self-employed mortgage enquiries was considered unaffordable at the end of 2022, according to the Mortgage Broker Tools Affordability Index.
The definition lenders use for a self-employed borrowers' income is the key here. Advisers say that pairing customers with the right lender is the way to improve approvals.
The difference is the definition of self-employed earnings
Scott Taylor-Barr (pictured), financial adviser at Carl Summers Financial Services, said that it is more important for self-employed borrowers, over any other group, to know which lender to approach in order to achieve the best affordable outcome.
"You see, 'income' is defined differently by different lenders," he said. "Some will average the last three years' net profit, others two years and a few will use just the latest year."
As Taylor-Barr points out, three years ago many self-employed people's income was hitting rock bottom due to lockdowns and other disturbances caused by the pandemic.
"If they are a director of a limited company then it gets even more complicated," he said. "As well as knowing if a lender averages over one, two, or three years, you also need to consider if they define income as the director's salary and their dividends, or the director's salary and their share of the net profit, plus whether they use the pre-tax or after-tax figure."
From COVID crisis to cost-of-living crisis
Lewis Shaw, owner and mortgage broker at Riverside Mortgages, said the self-employed have taken a hammering over the past few years, firstly due to COVID and now as a result of the cost-of-living crisis.
"As lenders look at average earnings, typically over a two-year period, if a self-employed borrower has had a bad 2020-2021 that drags down their mortgage capacity, even if they are back up to full strength or even more profitable," he said.
Shaw believes that once we are past April this year, things should start to improve as COVID income issues drift further into the past and income averages get back to something like normal.
Graham Cox, director at Self Employed Mortgage Hub, agrees that self-employed borrowers are struggling with the current state of the mortgage market and the cost-of-living crisis.
"Self-employed applicants also tend to be restricted to a lower loan to income of 4.5 times, which does not help," Cox said.
Having said that, he added that a lack of affordability is a problem for all borrower types right now given conditions.
Cox believes the answer is lower house prices, which are already happening, but he added that they still have a long way to go.
Self-employed earnings must be openly declared
Mike Staton, director at Staton Mortgages believes that the major factor with self-employed affordability is the amount the applicant is declaring as income.
"Only this morning have I received an email from a self-employed applicant asking what he needs to declare to obtain a mortgage. The answer is simple: what you earned," he said.
Staton said that too many self-employed applicants become self-employed for the tax perks. He said they need to remember that it is impossible to beat the Tax Man and the banks at the same time.
Lenders will accept varied evidence for earnings, Staton said, ranging from an average of three years of books to the latest year's; some will take dividends whilst others take net profit.
"If you are self-employed and declaring a true amount, speak to a broker and get a realistic affordability assessment, along with advice, and make sure your books are done as close to April as possible. Most lenders will not use your latest tax returns if they are older than 18 months," Staton added.
For more of our thoughts on this subject, read our guide to helping clients get self-employed mortgages here.
What do you believe is the best way to improve self-employed borrowers success rates in approvals? Let us know in the comments below.