There are now many extra issues to address for the self-employed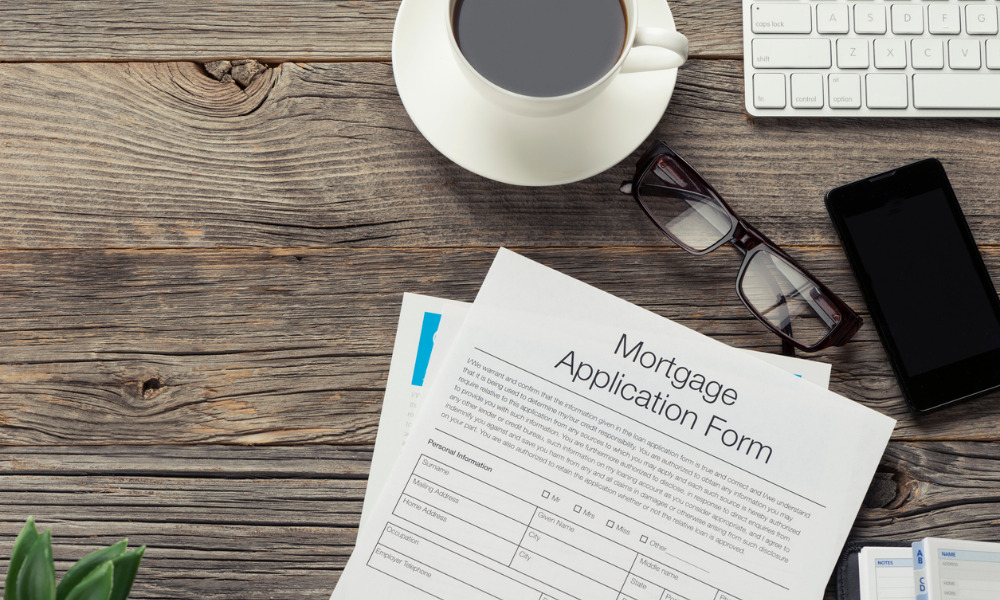 Getting a mortgage as a self-employed individual has always been harder than getting one as an employed applicant - and now it has been made even more difficult with the pandemic and the current state of the economy creating extra hurdles.
The pandemic and the economy have both impacted the financial situation of UK borrowers across the country, and, as a self-employed applicant's financial history is a little more precariously balanced, the impact has left many in a challenging situation.
"Self-employed applicants have always had a tougher time gaining access to mortgage finance than employed applicants," according to Stephanie Charman, head of strategic relationships at Sesame Bankhall Group.
She went on to say that this has been exacerbated by the pandemic, despite the government's financial support measures.
Read more: Government: Self-employed support "operationally difficult to deliver"
The Self-Employment Income Support Scheme (SEISS) grants were one the primary methods designed to support the self-employed during the height of the pandemic. Payments were made by the government to eligible businesses which had been adversely affected by the coronavirus pandemic. However, the last date for making a claim was September 30, 2021. As such, the after-effects of the pandemic have been felt without a scheme in place by the government to support those affected.
Charman explained that, early on in the pandemic, mortgage lenders made significant changes to their self-employed criteria, with some lenders withdrawing from this sector completely.
"This included specialist lenders, who have traditionally provided a range of much-needed solutions for the self-employed through their flexible and tailored approach to underwriting," she noted.
The financial impact of the pandemic was felt by all, and, as a result, many lenders had to temporarily remove themselves from the market in order to stay afloat. However, since the height of the pandemic, Charman said we have thankfully seen lenders reverse their position and improve criteria for the self-employed, often back to pre-pandemic levels.
"Despite this, mortgage availability concerns have been replaced by wider economic pressures, which are now also affecting applications," she said.
Charman explained that while government financial support measures, such as bounce back loans, offered a solution for many self-employed businesses, they needed to be repaid. The money the government lent to a company under the bounce back loan scheme must be paid back, over six or 10 years, with payments starting 12 months after the company receives the loan.
"Any self-employed applicant who has taken financial support needs to disclose this on their application, as non-disclosure can impact both current and future applications," said Charman.
Lenders also require sight of repayment Charman explained - it is a financial commitment that could impact future affordability.
Read more: Self-employed come under increased scrutiny – what can be done?
Charman added that for many high street lenders, they require self-employed applicants to provide two years' trading accounts. They either take an average of the two years or, if the latest year is lower, then this figure is used for affordability calculations.
"With the pandemic having disrupted income for the past two years, company accounts may show a decline in profits, with business now returning to normal," Charman said.
It may take time for self-employed applicants to show two years of profitable trading accounts at pre-pandemic levels, sufficient to support their borrowing aspirations. As such, it is expected that self-employed applicants will likely struggle with mortgage applications until they can prove profitable trading.
Charman also noted that economic factors and the rising cost-of-living are impacting consumers and the wider market. Issues such as rising inflation are increasing running costs for businesses, and Charman believes will likely outstrip any increase in charges that firms can realistically pass on to customers.
"Unfortunately, this will continue to pose challenges for self-employed mortgage applicants for some time to come," she added.