Brokers have a crucial role to play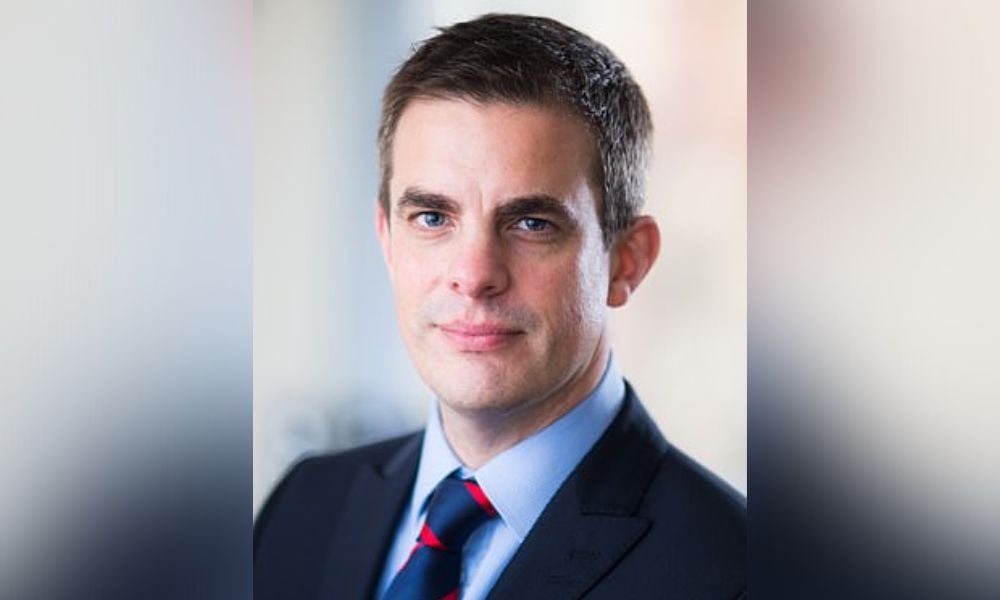 The cost-of-living crisis is continuing to impact homeowners across the country with energy bills on the rise, and only expected to increase further with changes to be made in October and January.
As a result, many are looking to ways they can cut down on their monthly expenditures, with financial experts recommending scrapping Netflix subscriptions and cutting down on takeaways as the first steps. However, while many may be cutting back it's crucial not to think that scrapping protection policies is a way forward – as it may ultimately prove to be a false economy.
"It is so important for borrowers to consider protection policies when they are taking a mortgage," said David Hollingworth (pictured), associate director of communications at L&C Mortgages.
Hollingworth explained that buying a home is a key trigger for many to think about how they and their families would cope if a breadwinner was unable to work due to illness, or worse still if they were to die. He acknowledged that it is a difficult conversation to have especially when a customer may be focused on the exciting purchase of a new home, but Hollingworth said it is a crucial one for them to think about.
"Brokers are a vital part of ensuring that homeowners and buyers understand their position and the benefits that protection could bring," he said.
Read more: Should protection be an "essential" expenditure with a mortgage?
What should protection include?
According to Hollingworth, the suite of protection products can be tailored to cover a myriad of eventualities, whether it is income protection, life cover or critical illness.
"A conversation about the benefits of protection is one that will generally need to be provoked and, as an adviser, we are committed to ensuring it is something that our customers take on board," Hollingworth added. At the very least, Hollingworth explained that L&C Mortgages wants its customers to be in a position where they are aware of the benefits and understand the potential implications of not taking protection.
The added features and benefits such as helplines, access to virtual GP appointments or second opinion services that often now come with protection policies, are now likely to carry greater resonance and appeal in the post pandemic era.
"However, the current cost-of-living raises could only make protection advice all the more challenging to broach, as households focus on cutting back," he said. Hollingworth believes that it could even see some looking to give up on existing policies to save on their monthly outgoings, which he added could be a costly decision if the worst were to happen.
"Advisers will therefore play an increasingly important role in ensuring households understand the need for the right protection products as well as advising them on the right products to suit their needs," he said.
Providing peace of mind
Dave Woodbridge, regional sales director at Linear Financial Solutions said that amid growing economic uncertainty, there is no doubt that protection is more important than ever.
"As the real value of wages is being eroded by inflation, many consumers will struggle to meet the financial challenges of replacing lost, stolen or damaged items without the correct cover," he said.
Read more: The growing importance of income protection cover
Likewise, he believes a growing number of households may find it difficult to keep up with bills or other payments if they lose income as a result of poor health. As such, he said that protection policies will go a long way to providing some much-needed security in precarious times.
"We have even seen the benefits of home and contents insurance in the case of extreme weather events, given the floods and forest fires of recent years," Woodbridge added. "It is important that brokers highlight the role of protection products in cushioning consumers from financial shocks down the line."