"I have absolutely loved every moment"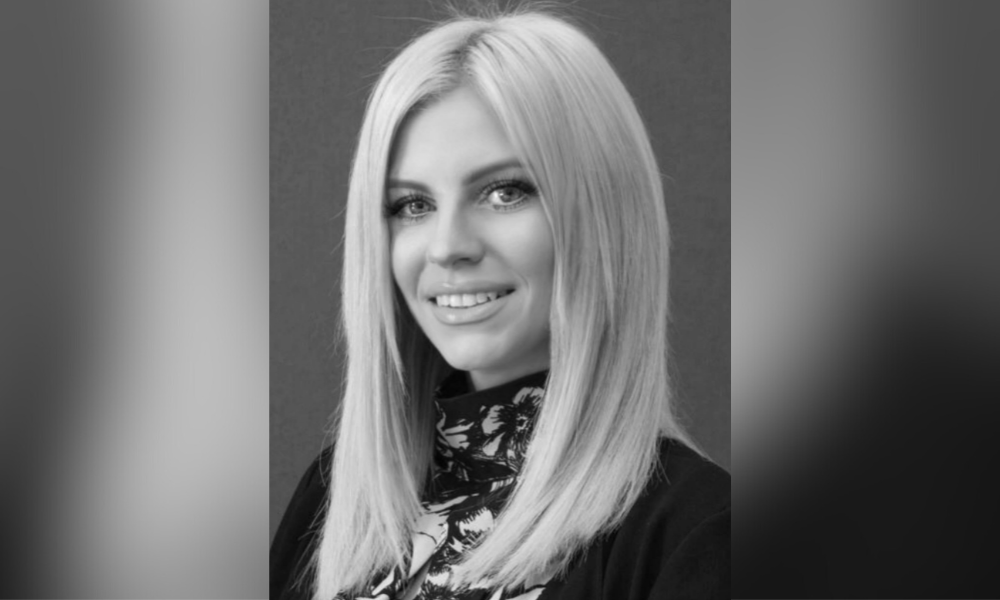 Before becoming a mortgage adviser, Samantha Bickford, from Clarity Wealth Management, spent the early years of her career gaining experience from various jobs. She became a customer service advisor at a motor vehicle dealer, an admin assistant at a care home, and an office manager at firms offering insurance and mortgage services. As her interest in the property market grew, she persevered and eventually became a mortgage adviser years later.
Getting into the industry
Bickford worked as an estate agent in her early 20s and had always been interested in all things property related.
"Mortgages was, at that point, the only part of the homebuying journey I did not understand," she recalled. "Becoming a mortgage adviser felt like a natural progression.
"I have absolutely loved every moment of my journey as an adviser, taking my equity release qualifications, so I can offer complete, whole of market, holistic advice in all mortgage areas."
In 2022, Bickford took the "scary plunge" into the self-employed world from a previously employed position.
"I am now 18 months into my new self-employed business, and it has been the best move I have ever made," she said.
Motivations to continue as a broker
"Having the flexibility to work around my young family, and work on my own terms to grow my own business, with my clients' interests at the heart of everything I do, provides a huge motivator to continue on this road and enjoy every moment," Bickford shared.
She pointed out that as rising interest rates have had a significant impact on the mortgage market, good advice was crucial to buyers and those remortgaging.
"As the cost-of-living rises, we are noticing an increase in customers looking into refinancing and equity release schemes, so this provides an opportunity to help a wide range of clients who can feel vulnerable in this current crisis," Bickford stated.
"My motivation stems from providing excellent holistic advice to ensure my clients are well looked after and in the best possible financial situation in what is currently a difficult time for most."
Bickford said she thrived on the challenge of solving problems and providing opportunities using her experience, knowledge, and most of all, passion, to get the best possible outcome for her clients. According to her, genuinely caring about the clients and their circumstances was a huge part of being a good adviser.
Another motivator for her, Bickford added, was changing the "very male dominated world that is financial services."
"I have been an advocate for women in finance in the past, and I love to see young women emerging into this industry," she said. "Connecting with likeminded women advisers is a huge motivator for me. This was something I was particularly nervous about at the start of my career – being the only woman in a networking room filled with male financial experts. I am a huge supporter of encouraging more women into our industry."
Looking to the future
Bickford revealed that one of her personal career goals was to provide more of a focus on equity release and lifetime mortgages.
"I have teamed up with an established local estate planning solicitor firm to reach out to more homeowners to support them with their options in retirement," she said. "I have always been passionate about supporting our older generation, and I feel later life lending advice is an area that needs more awareness to make those aware of their options to enjoy their retirement, or to know there are solutions to issues many are facing in retirement currently."
Bickford said Clarity had exciting plans including free to attend roadshows, advice sessions, and podcasts, among others, to reach more homeowners in the South West and help more people understand their later life options.
"Mortgages are my main source of business, and I absolutely love helping all types of clients, from first-time buyers to last-time buyers," Bickford concluded.
Are you a mortgage broker who also has a story to tell? Leave a comment in the discussion box at the bottom of the page, and you might get your story featured here too.