"If the boys club is still out there, we're happy going our own way"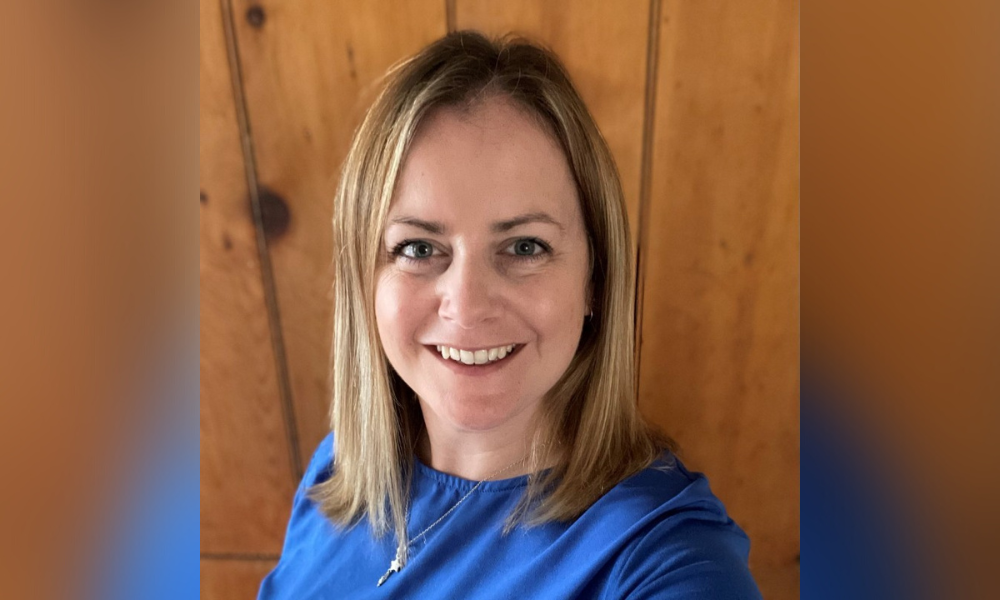 For many professionals working in financial services, the industry has historically been seen as a "boys club." One of them is Hannah Bashford (pictured), who has been working in financial services since 2004 and is now the director at mortgage broker Model Financial Solutions.
"Even when I started out in the industry, men seemed to run every company and win every industry award," she related. "I don't kid myself that exclusion of women – or its deeper causes – has vanished, but I've definitely witnessed things getting better."
Bashford started Model Financial Solutions in 2012, and her mission at first was more about helping her clients and staying afloat than changing the world. But as time has gone on, she said social purpose has become increasingly integral to everything she does.
"We're an all-female team," she pointed out. "That's not by design, and we certainly haven't excluded male applicants, but we're a small business, and as director, I've been happy to help other women, including those who, like myself, have young children to look after.
"Flexible working and support have become second nature – we all chip in if someone has to pick up a poorly child from nursery or watch them playing a donkey, an octopus, or a lobster in a school play."
And that, Bashford said, helps them with their clients too.
"Owning a home is one of the many things that can be more difficult for women, given the challenges such as unequal pay and childcare responsibilities," she explained. "These challenges can make it harder to get a mortgage, and we can help in that regard by working with lenders to explain complex situations and reassure them about lending to a particular client."
For the same reason, Model Financial Solutions has decided to specialise in helping younger people and first-time buyers.
"The mortgage market can be scary and baffling for borrowers at the best of times, and helping people take that vital first step makes the job worthwhile," Bashford said. "Of course, we realise not everyone can afford to buy a home, or even to rent a safe and suitable place to live.
"With that in mind, we have a long-standing policy of supporting charities such as Shelter, which helps people with housing and homelessness."
Bashford hopes that such focus will also bring the right sort of people to join her team to create a virtuous cycle of people who care about their clients and the wider community.
"As I reach 10 years since setting up Model Financial Solutions, we're in strange and worrying times in terms of the costs of living – including cost of housing," she remarked. "We can't solve these huge problems, but we can help our clients make the best decisions and organise their finances to survive and thrive.
"There are some signs of better times ahead, although it's far too early to make confident predictions."
In the meantime, Bashford wants to keep doing what she said they have always done: focusing on their clients, their all-female team, and the communities in which they work.
"If the boys club is still out there, we're happy going our own way," she said.
Are you a mortgage broker who also has a story to tell? Leave a comment in the discussion box at the bottom of the page, and you might get your story featured here too.