Expert examines the challenges brokers face in complying with Consumer Duty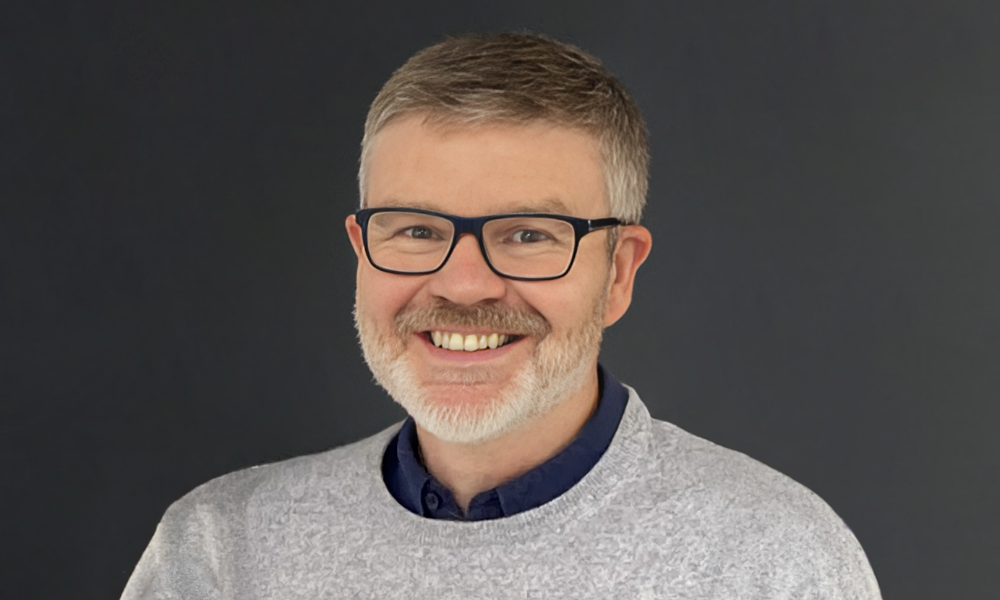 Consumer Duty is a game changer for brokers, but for it to work, it requires a conscious shift in both operations and mindset.
"Its implementation will mean that as an industry, we are all going to become much more outcomes-focused and data-driven, and more attuned to the needs of consumers than ever before," said Pete Harte (pictured), senior sales development manager at Dashly.
Harte said the most immediate impact of the new regulations on brokers is the need for continuous involvement in the customer journey, rather than viewing a mortgage as a single transaction.
However, for this to work, Harte said the transition to a more ongoing service provision requires a significant shift in culture.
Shift in culture
Going forward, Harte said advisers and brokers must embrace a more holistic approach, maintaining a persistent focus on their clients' changing needs and circumstances, much like Independent Financial Advisers (IFAs) have always done.
"In this way, the lines between what brokers do and the role of an IFA are starting to blur; IFAs have historically offered a full suite of financial advice, considering a client's entire financial situation," he said.
Post Retail Distribution Review (RDR), Harte said he has seen more IFAs start to specialise in certain areas, clearly stating what they do and do not advise on, while brokers have primarily focused on sourcing and arranging mortgages. With the introduction of Consumer Duty, however, Harte said the scope of a broker's responsibility is expanding.
"They must now consider the ongoing suitability of products, maintaining an active dialogue with the client well beyond the initial mortgage transaction," he said.
Harte said this has the potential to save consumers money, but questioned whether customers are aware that brokers are there to help them at any point in the future, not just when they next want to move home or their deal has expired.
"This is where the grey area for Consumer Duty starts and ends between the broker and lender; who is responsible for what, and where does one role end and the other begin," Harte said.
For example, Harte questioned who bears the responsibility if a product ceases to be suitable for a client, the broker who recommended it initially, or the lender who provides it.
On top of this, Harte asked who a client turns to if they are on a tracker or variable rated product and there is an interest rate change.
"More importantly, how many brokers know if their clients are worried about their finances following rate rises? Advice and Consumer Duty now has to be a continuous process, not a transaction," Harte said.
Brokers and lenders collaborating
Harte said brokers and lenders must now work together to ensure that the customer's interests remain paramount. The shift towards a continuous service model, more akin to the IFA approach, Harte said, demands comprehensive training and resources.
"Additionally, robust systems are needed to support this transition, enabling brokers to stay on top of their clients' changing circumstances and product suitability," he said.
An excel spreadsheet with product expiry dates and customer names, Harte said, is not going to wash anymore. He added that the Financial Conduct Authority (FCA) has made it clear that relevant management information must be demonstrated, with digital tools and data-driven platforms becoming integral to every broker's operations.
"They not only streamline processes and reduce friction but also hold the potential to transform the way mortgage products are tailored, offering increased value for borrowers and potentially higher margins for lenders," he said.
Harte added that it is important to recognise the new Consumer Duty principles are more than a regulatory update, they mark a sea-change in how brokers approach their duties and responsibilities.
"Embracing this shift is not just about compliance; but delivering a superior, more personalised service that benefits consumers in the long run," Harte said.
What do you believe brokers can do to best prepare themselves for Consumer Duty? Let us know in the comment section below.