He will support the lender's continued growth in the North of England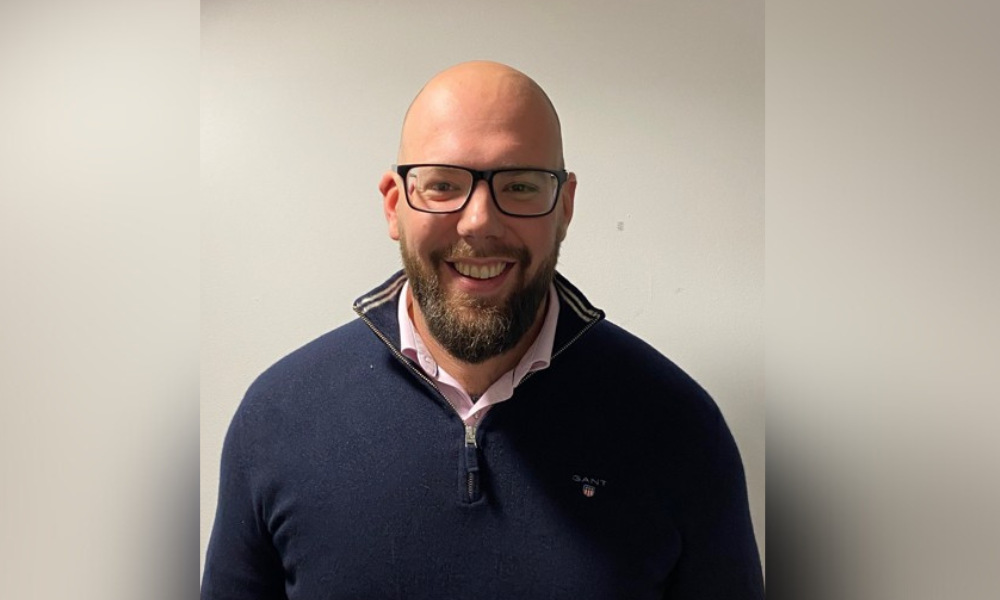 Specialist lender Bluestone Mortgages has appointed Nik Sukara (pictured) as senior business development manager (BDM) for the North of England to support its continued growth in the region.
Sukara will be responsible for growing the BDM team in the North. He will also play a crucial role in identifying and developing growth and business opportunities from intermediary relationships, providing guidance on complex lending requests, and better supporting brokers and end-customers across the region.
Sukara returns to Bluestone from LiveMortgages, where he fulfilled a similar role as BDM for North East and Yorkshire.
"We are thrilled to welcome Nik back to Bluestone to take on an exciting new role as we look to grow our presence in the North," Reece Beddall, sales and marketing director at Bluestone Mortgages, commented.
"At a time when customers are grappling with inflationary pressures and affordability challenges, Nik will play an integral part in supporting brokers and their customers to achieve their homeownership goals. Nik's industry experience will contribute significantly to the growth of our proposition in providing financial support to disenfranchised customers and continue to drive success in the business."
Bluestone, which was recently acquired by Shawbrook Bank, offers specialist residential and buy-to-let mortgage products.
Want to be regularly updated with mortgage news and features? Get exclusive interviews, breaking news, and industry events in your inbox – subscribe to our FREE daily newsletter. You can also follow us on Facebook, Twitter, and LinkedIn.