Deal expected to boost its capability to meet growing demand for specialist mortgages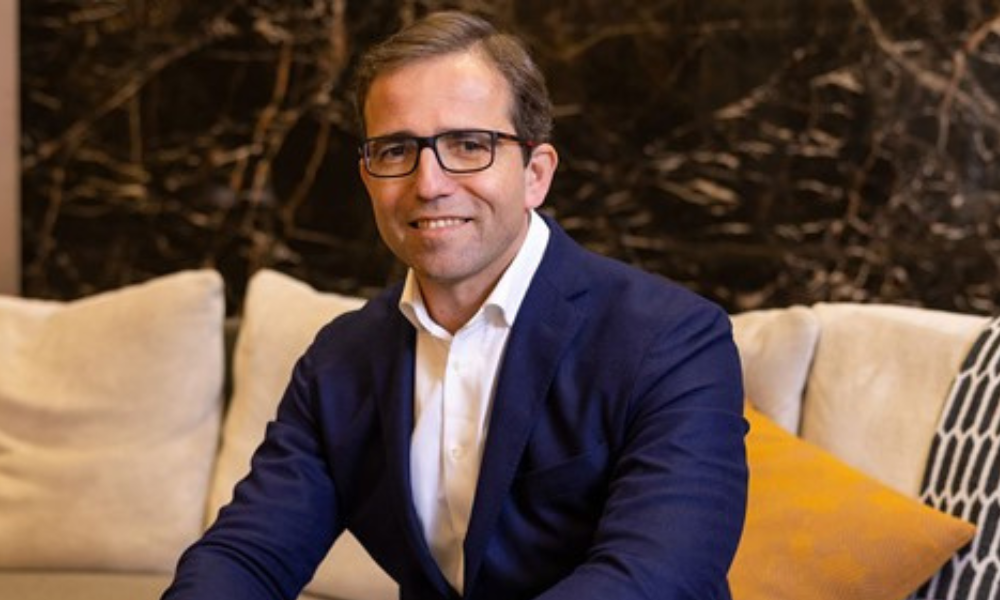 Shawbrook Bank has announced the acquisition of specialist lender Bluestone Mortgages in a cash and share deal.
The two have been working with together since 2017 through a platform lending arrangement, but with Bluestone now becoming part of the Shawbrook Group, the bank said it would offer the specialist lender greater stability in funding to continue its growth trajectory.
Bluestone has originated over £1.8 billion since its launch in 2014, and currently manages a book of over £1.3 billion residential loans. Its business growth has been supported by a team of around 90 employees based in offices across London and Sheffield.
We have exciting news!

Shawbrook Bank today announces that it has agreed to acquire Bluestone Mortgages! The transaction will combine the scale and funding strength of Shawbrook with our innovative products and market leading service. Learn More:https://t.co/WQqwdzqO3Q pic.twitter.com/S9eW2PXSdd

— Bluestone Mortgages (@BluestoneMortg) March 20, 2023
With both Bluestone Mortgages and The Mortgage Lender – which Shawbrook acquired in 2021, the specialist savings and lending bank expects to meet growing demand in the specialist mortgage market.
"We are delighted to have strengthened our long-standing and successful partnership with Bluestone Mortgages through this acquisition," Marcelino Castrillo (pictured), chief executive at Shawbrook Bank, commented. "Bluestone Mortgages is a well-established brand in the UK specialist residential mortgage market, and by bringing the two organisations together, we can use our combined capabilities and scale to offer an even stronger proposition to UK homeowners.
"Driven by increasing numbers of people choosing to work for themselves or in sectors where incomes are complex, we anticipate significant long-term growth in the specialist mortgage market. With both Bluestone Mortgages and The Mortgage Lender brands combined with Shawbrook's strong and stable balance sheet, the group is very well placed to consistently meet this growing demand."
Steve Seal, chief executive at Bluestone Mortgages, said the transaction is great news for Bluestone Mortgages, its intermediary partners, and customers.
"Shawbrook has been a long-standing strategic partner for many years, and joining the Shawbrook Group is a natural step as we continue to grow and develop the business," Seal added. "We have exciting growth plans, and the support available from Shawbrook will help to accelerate these, enabling BML to provide innovative lending solutions to the growing number of customers who will need the support of a specialist mortgage lender."
Brokers react to acquisition
"Shawbrook has been the main funding partner for Bluestone for a number of years, so this is a very good acquisition for both sides," Justin Moy, managing director at EHF Mortgages, commented. "It looks like the Bluestone brand will stay for the time being, and Shawbrook will leverage some of the IT systems and processes that Shawbrook desperately needs for its own business.
"Specialist mortgage lending is a very profitable business area that will be a growth opportunity for many years to come. Increasing demand for flexible underwriting to help support business owners, complex incomes and credit-impaired borrowers will be welcomed by the market."
Amit Patel, adviser at Trinity Finance, agreed that specialist lending would be the growth area in 2023 and beyond, and a very profitable sector to be in.
"This is why we have seen some consolidation in the first few months of this year, as lenders try to diversify their product offering to cater to this niche market," Patel pointed out. "We may well see further announcements from other lenders as each lender jostles for a slice of the pie."
"First, Barclays bought Kensington, and now Shawbrook is buying Bluestone," Lewis Shaw, owner and mortgage broker at Riverside Mortgages, remarked. "It looks as though consolidation in the specialist space may be the shape of things to come, reducing trading costs and increasing profitability in the face of what appears to be significant economic headwinds.
"Hopefully, it means those borrowers who have more complex circumstances can continue to be served, as it's likely that demographic is about to grow by quite a margin."
Want to be regularly updated with mortgage news and features? Get exclusive interviews, breaking news, and industry events in your inbox – subscribe to our FREE daily newsletter.