CEO to retain majority stake in his firm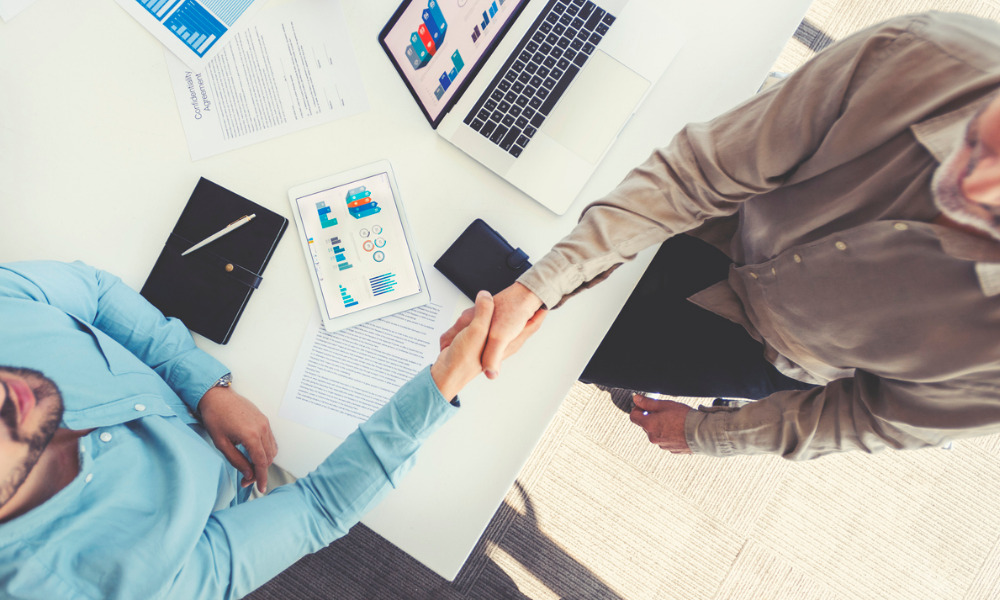 Global investment group Caisse de dépôt et placement du Québec (CDPQ) has announced an investment in M3 Mortgage Group.
While terms of the investment were not revealed, CDPQ confirmed that Luc Bernard, chairman and chief executive officer of M3 Mortgage Group, will retain a majority stake in the firm.
Read more: M3 Group announces the newest entry to its brokerage brand
M3's brand collective includes Quebec's largest brokerage, Multi-Prêts Mortgages, as well as Mortgage Alliance, Invis, Mortgage Intelligence, and Verico.
Together, the group offers mortgage brokerage services and insurance products through its network of more than 8,300 brokers across the country.
In a statement, CDPQ said that the investment will allow M3 to "continue driving its ambitious strategic growth plan around acquisitions and help expand its digital footprint in the origination ecosystem."
"Investing in the expansion of businesses that place innovation at the centre of their development is perfectly in line with our investment strategy in Quebec," said Kim Thomassin, senior vice-president and head of investments in Quebec and stewardship investing at CDPQ. "We are delighted to begin our relationship with M3 and to support them in achieving their growth objectives, which will secure their leadership position in the marketplace."
Bernard said that the investment "clearly demonstrates the confidence that CDPQ has in our values and vision to transform the industry from a position of strength for all stakeholders by putting our brokers first … always."
"Brokers are counting on our help to differentiate themselves with consumers, and the transaction announced today gives us access to considerable expertise and funds that will support our ambitious growth plan and accelerate its execution," Bernard said.
The investment follows M3's acquisition of Toronto-based fintech Pinch Financial back in June – a deal it called the "latest step … to help brokers control the customer journey from beginning to end."