It has inked a deal to purchase the Toronto-based firm and its "powerful customer portal"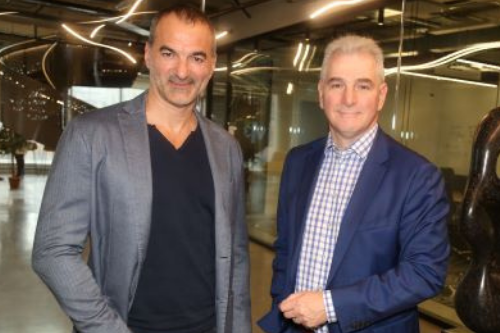 With the acquisition of fintech company Pinch Financial, M3's leaders say they're taking the latest step in the company's goal to help brokers control the customer journey from beginning to end.
The purchase, announced yesterday, will see Pinch's digital mortgage platform come under M3's ownership in a deal the mortgage originator believes will help its brokers automate and accelerate the borrower qualification process even further.
Through Pinch's platform, borrowers' information can be automatically verified, allowing them to qualify within as little as 10 minutes, according to the company. That means that leads can arrive fully verified and with completed applications, with brokers only required to concentrate on closing the deal.
M3's chief strategy officer and head of mortgage operations Dino Di Pancrazio (pictured below) told Mortgage Broker News that the move came about through the company's aim to foster a closer connection between a real estate transaction and the mortgage process.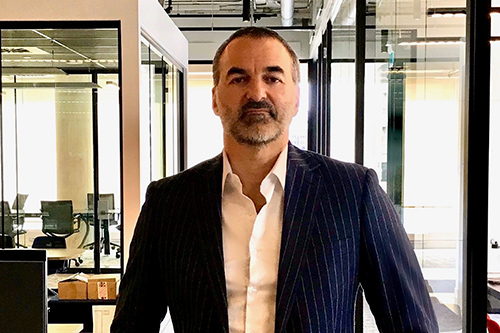 "This is what Pinch does: connects consumers and realtors, allowing us to insert ourselves at the beginning of the customer journey," Di Pancrazio said. "This is part of our whole push towards a beginning-to-end mortgage journey.
Read next: How a digitization push for M3 in 2018 paid dividends in 2020
"When a broker receives an application through Pinch, what they're getting is an almost complete application – all the work is pretty much done for them. It's the conversation with the customer that matters after that. We're actually getting ahead of the curve and preparing the file before it gets into the hands of the broker, and the broker then takes something that's 80% done and finalizes the last pieces."
M3's chairman and CEO, Luc Bernard (pictured below) described Pinch's technology as a "very powerful customer portal." He said that the deal reflected the company's concerted focus on lead generation, ensuring that brokers have access to a constant flow of potential customers and leads irrespective of whether the market is hot or not.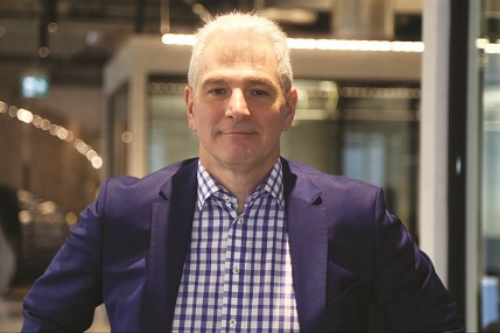 It will also see Pinch remain an independent company run by Andrew Wells, its founder and chief executive officer, within M3's ecosystem. It will collaborate with M3 Ventures alongside that division's president Michael Beckette.
Read next: Why M3's CTO has been focused on security from day one
For Bernard, the acquisition and Pinch's decision to come on board, exemplified the strong culture that M3 has cultivated since its foundation.
"At M3, if there's one thing that we're very proud of, it's the DNA we have developed throughout the years," he said. "It's because of that DNA that Andrew has chosen to join our group.
"You can be sure of one thing – we'll be nurturing this DNA. It's our key differentiator in this industry, and I want to extend a warm welcome to Andrew and his team for recognizing that."
Di Pancrazio echoed those sentiments, noting that the deal was the result of a clear shared ethos with Pinch. "The conversation started a number of months back with Pinch and we felt that there was a real fit," he said. "We love their tech; it's very cutting-edge, and there are more things that they're working on that will bring this thing to a whole new level in the coming months and years."
Ultimately, both Bernard and Di Pancrazio said that one of the most significant aspects of the acquisition for brokers was that it would save time and increase efficiency in their daily work, allowing them to concentrate on customer service and client retention.
"We want to reduce the time that the broker spends on the process of stuff that could be automated, and focus on serving the customer's needs," Di Pancrazio said. "That is where the sweet spot is for all of our brokers and if we can take that non-value-added work out of their process, that's good for everybody."