It marks a significant expansion in one province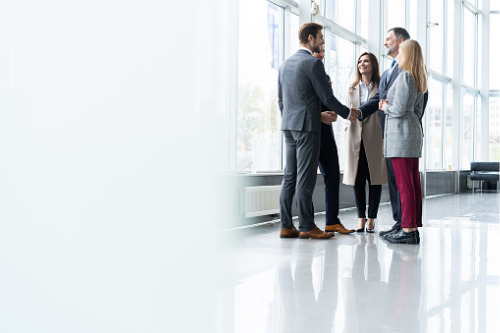 M3 Group has announced that Outline Financial will be joining the M3 brokerage brand under the Verico banner, effective July 08.
This marks a new step in the expansion of M3's market presence in Ontario.
"Outline Financial adds decades of experience to the organization's growing footprint across the country," M3 stated. "Their focus on championing innovation to create exceptional growth opportunities aligns perfectly with M3's sharp focus on tech to push their broker first always DNA."
Aside from access to M3's vast selection of products and services, Outline Financial will now be able to leverage M3's state-of-the-art BOSS platform along with Pinch Financial's lead generating solution.
"Professionalism and trust remain core pillars for us, and Outline Financial has an incredible track record of embracing these success principles to drive great results for their brokers," said Luc Bernard, chairman and CEO of M3 Group. "We look forward to leveraging their experience and guidance to continue moving this amazing ecosystem forward."
Read more: M3, National Bank on Ontario expansion
"Simply put, we're thrilled to welcome Outline Financial back to the Verico family," added W. Mark Squire, president of Verico. "I want to personally congratulate them on this exciting new chapter, and I'm looking forward to the impressive success this high performing team will bring to our world."
At present, Outline's leadership team consists of Jason Friesen, Joanna Lang, Samantha Comito, and Jason Lang. The executives expressed excitement over what this latest collaboration would bring to the industry at large.
"When I first met with M3's leadership team, their view on technology and its place within our rapidly changing industry was exciting," said Jason Lang. "We can't wait to combine our capabilities to deepen existing client relationships and unlock new opportunities."
"We are eager and motivated to collaborate with M3 and Verico leadership to drive our growth and performance moving forward," Friesen added.
The announcement came in the wake of M3's recently announced record-breaking annual volume of more than $60 billion, as well as strong partnerships with National Bank and major acquisitions such as Pinch Financial.