Challenges for new buyers show no signs of slowing down as 2022 kicks into gear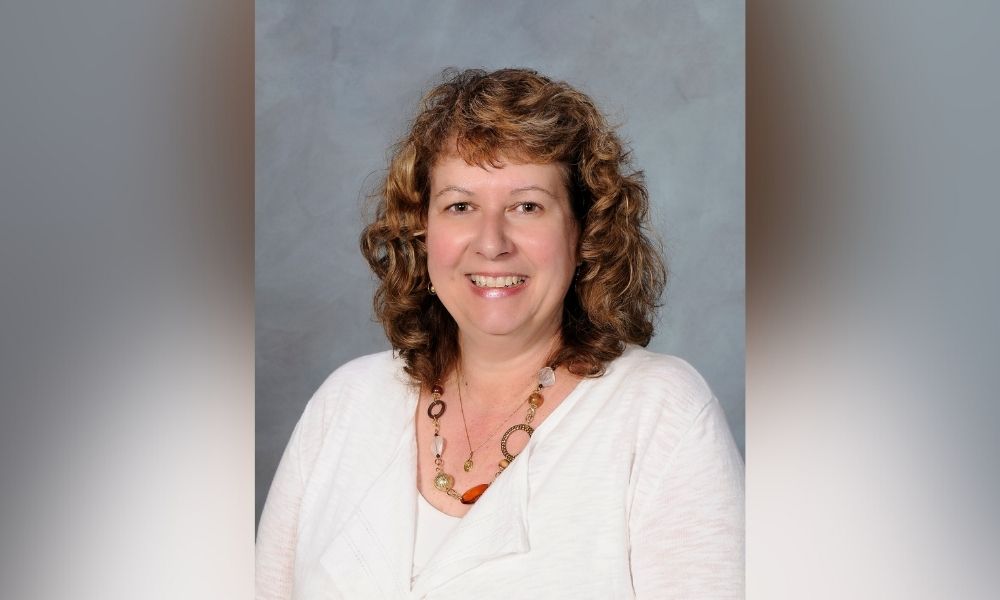 Failing an immediate injection of inventory to Canada's housing market, it appears the country's much-publicized supply-demand imbalance isn't ending anytime soon.
That problem has been especially clear in the red-hot British Columbia market, with historically low supply in that province and the number of houses listed plummeting by an average of 40% year over year, according to the British Columbia Real Estate Association (BCREA).
The question of what can be done to address the issue is a difficult one to answer, with prices climbing ever higher as the market fails to meet intense demand for housing across the province.
One Vernon, BC-based veteran of the mortgage industry said that she saw no end in sight to that challenge this year, with federal intervention on the matter unlikely to significantly improve the fortunes of would-be buyers.
"It's going to be more of the same," Dawn Stephanishin (pictured top), a broker with Invis, told Canadian Mortgage Professional. "There's just a lack of product and homes on the market and when you have a lack of supply, the prices are just going to continue to grow.
"The Government of Canada is probably going to try to make some market rule changes, but I don't think it's going to help anything."
Steps to take
Stephanishin, who entered CMP's Hall of Fame in December in recognition of her distinguished career in the industry, said one helpful step may be to prevent the purchase of second homes with a minimum down payment, freeing up more inventory for new buyers.
She also said that introducing a 30-year amortization could ease some of the affordability obstacles facing first-time buyers and help make the homebuying process less daunting for them.
Read next: Intensified demand propelling Vancouver housing sector
"The only optimism would be if the new regulations allow a first-time buyer to have a longer repayment of up to 30 years again, or a change to how they're qualified, because I can't see prices coming down. They're going to continue to escalate," she said.
"A lot of the young kids can make the payment over 25 years, but they can't meet that mortgage stress tested interest rate."
British Columbia could see new legislation this year aimed at slowing its rollercoaster housing market, with the provincial government having announced its intention to put forward a new law allowing buyers to back out of a sale during a specified "cooling-off" period.
Stephanishin said that could potentially create a scenario that negatively impacts the seller, particularly with the likelihood that buyers will continue bidding on several properties at a time.
"It does make me worry that some buyers might put offers on multiple properties, wait to see what the best one is that they finally get, and then just renege on the others – so the accountability of the buyer [could be] suspect," she said.
"Everything under the multiple listing system (MLS) is on a privacy consent order now, so the names aren't being published to see where the buyers are at all. It's all being removed, so I don't know how it will get caught if people are writing multiple offers."
That's likely to make lenders wary, Stephanishin added, if the possibility arises that they take the time to underwrite and approve files only to see them ultimately get cancelled within the window of the cooling-off period.
Read more: British Columbia housing market – what "cooling off" legislation could mean
While the federal government introduced its own program aimed at helping new buyers enter the housing market, the First-Time Home Buyer Incentive, Stephanishin said that she had seen little uptake in the program among her clients.
"I have not had anyone accept that program with the shared equity that the Government of Canada has introduced. Not one of our clients qualified based on their income measurement – it didn't help them to buy a property," she said.
"The BC provincial government had a second mortgage program that had great uptake where they lent them a 5% down payment at a zero-interest rate. That one was really popular, but it didn't have an equity component with the provincial government having an ownership in the house and its value."
Despite the challenges facing prospective buyers in Canada's housing and mortgage markets, Stephanishin said that the outlook for the year ahead was a good one – and that she was keeping positivity top of mind in 2022.
"There's so much negative news around, but you have to know after all these years that everything is going to work out," she said. "It might be a little bit more challenging, but it's going to be absolutely fine."