The provincial government has proposed new measures aimed at protecting consumers' rights in the buying process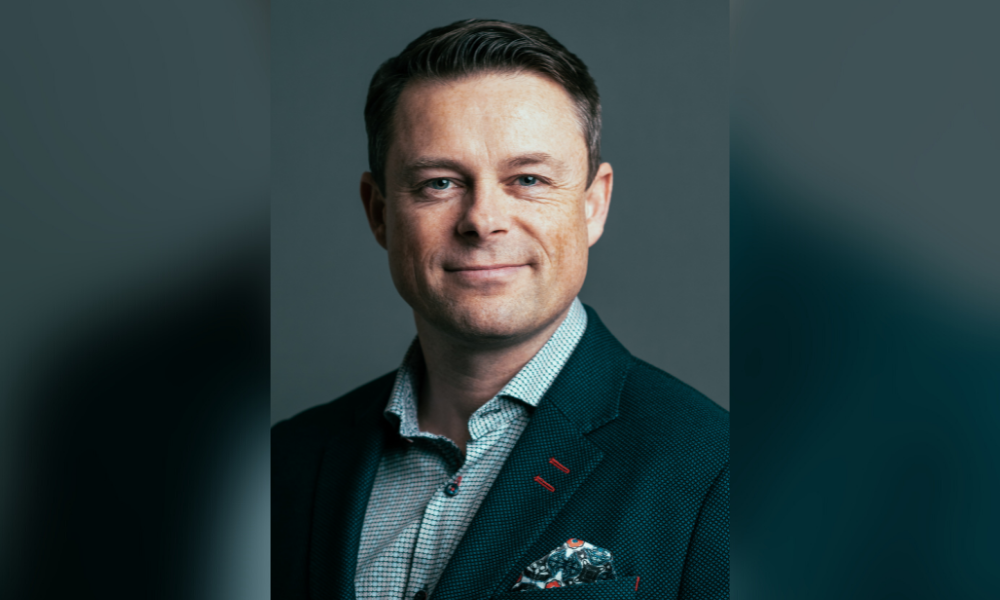 As Canada's housing and mortgage markets heated up to unprecedented levels throughout the COVID-19 pandemic, one of the most notable side effects was the growing prevalence of condition-free offers.
Feverish competition and madcap bidding wars have led many would-be buyers to submit offers without having secured financing, a trend that shows no sign of slowing down with demand set to remain fierce throughout the country for the year ahead.
In British Columbia – one of the country's two busiest markets, alongside Ontario – the provincial government has recently taken steps to address the frenzied housing situation, announcing its intention to introduce legislation this year that would allow buyers to back out of a sale during a "cooling-off" period.
"People looking to buy a home need to know they are protected as they make one of the biggest financial decisions of their lives," said the province's finance minister, Selina Robinson, in announcing the proposal.
"Especially in periods of heightened activity in the housing market, it's crucial that we have effective measures in place so that people have the peace of mind that they've made the right choices."
With the legislation unlikely to arrive until this spring at the earliest, the precise steps it will take to change the current system are still unclear.
Read next: The problem with subject-free offers
However, while the move is broadly intended to provide greater protection for consumers in the purchasing process, some have suggested it has the potential to inadvertently stoke the red-hot BC housing market even further.
Jason Henneberry (pictured top), president of financing firm Fundible, told Canadian Mortgage Professional that he had held discussions with many realtors who felt it could complicate the buying stage and make it more difficult to determine the merits of different offers – particularly if buyers no longer feel it's necessary to show that they have prearranged finance.
"What a lot of realtors think is… if you can walk away from a purchase for any reason, then you no longer really need to put conditions in there. And so, everybody has the right to walk away," he said.
"Then what happens is, it becomes more challenging for the listing realtor to make sense of the quality of the offer that they're receiving."
If buyers are no longer able to differentiate their offer from the others by having to show financing conditions, Henneberry said, that could lead to bidders either increasing the purchase price of the offer or increasing the size of their down payment – with already sky-high house prices set to climb even further as a result.
Fundible was launched in Alberta and Ontario at the end of November to address some of the current issues in the buying process, offering guaranteed financing so that would-be buyers can write a purchase offer without having a prior financing condition in place.
Read next: Intensified demand propelling Vancouver housing sector
That reflects the company's belief that lenders have been slow to react and adjust to the fact that condition-free offers have become increasingly commonplace among buyers in the Canadian housing market.
"The lending community hasn't caught up to buyer behaviour because the process is backwards, and just hasn't evolved yet," Henneberry explained.
"What Fundible does is it takes the underwriting of a buyer and a property and puts its ahead of the purchase contract, whereas traditionally lenders want to see a firm purchase agreement before they spend money, time and resources to underwrite."
The company enables its realtor partners and their clients to stipulate in the purchase offer that it's been certified by Fundible, Henneberry said, making it clear that the funding has already been guaranteed.
That means that even in a case where buyers aren't required to disclose whether they have conditions of financing on an offer, the presence of Fundible certification can help differentiate a particular offer from another.
The company expects its expansion in 2022 to continue, although it's holding fire on making its first foray into the BC market as it waits to see what form the provincial government's cooling-off legislation will take.
"We're just holding back on BC until we fully understand exactly what that new policy and rescission-period legislation looks like," Henneberry said. "We want to make sure that when we come to market in BC, we've kind of tailored the product so that it works as well as possible with that legislation."