A growing number are concerned about the current economic and fiscal environment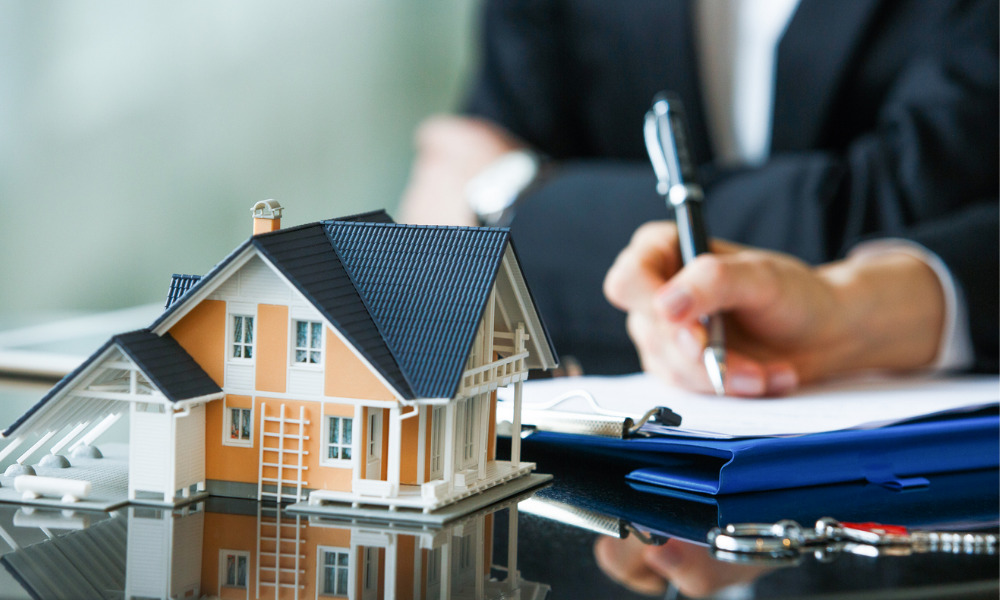 Canadians are now less likely to give money to family members who are planning home purchases, according to a new report by Royal Bank of Canada.
Only 22% of the RBC survey's respondents indicated that they would be willing to give an immediate family member or their child money for a new home, falling from the 26% share in 2022.
That reticence stems from concerns surrounding the current economic and fiscal environment. More than half (53%) of Canadians expressed worries that their financial positions might "deteriorate" over the next year, RBC said.
Around 47% of respondents said that they would prefer to help family members save money by letting them live with them, rather than providing direct financial assistance.
On the other end of the spectrum, those who expressed willingness to provide financial support said that they are planning to give even greater amounts than ever – $68,000 compared to $57,918 last year.
This assistance might be needed more than ever, as a recent survey conducted by Ipsos found that 63% of Canadians who currently don't own homes have "given up" on ownership.
The same poll found that nearly 70% believe that ownership is a privilege available only to moneyed Canadians, despite 76% saying that a home purchase is one of the best investments that anyone can make.
"There's a feeling out there that despite the fact that homeownership continues to be a good investment and people believe that you're better off financially if you own a home, something is holding them back," said Sean Simpson, senior vice president at Ipsos.