Is activity set to tick upwards in the coming weeks?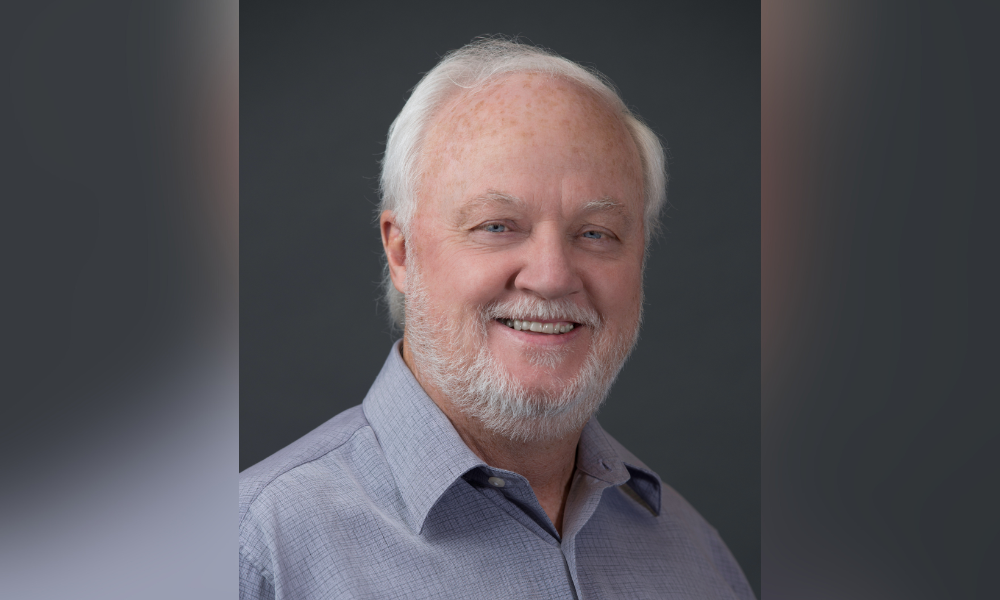 After withstanding some turbulent times over the past 12 months, Canada's housing market looks like it may be reverting to a degree of normality at last – a development that would come as welcome news for the country's mortgage industry.
The height of the COVID-19 pandemic saw home prices and sales activity skyrocket in many major markets before plunging dramatically in 2022 as the Bank of Canada waged war on runaway inflation through a spate of aggressive rate hikes.
RBC believes the market correction of the past year still has some way left to go – but an end is in sight, with activity likely to bottom out around the spring, according to assistant chief economist Robert Hogue.
In a March report, he indicated that national prices would level out in the following months, although around half of its forecasted 15% peak-to-trough decline across the country is still to come.
While the rapid nature of the central bank's rate jumps initially surprised many Canadians, consumers have largely become used to the current higher-rate environment, according to an Orangeville, Ontario-based mortgage broker.
Dwight Trafford (pictured top), principal broker at The Mortgage Centre, told Canadian Mortgage Professional that clients were expressing little to no alarm about the prospect of higher borrowing costs than they might have faced a year or two ago.
"I think Canadians adapt very quickly," he said. "And the rates aren't high. They're just high compared to what they were, but historically, they're still very low.
"Sure, the shock was definitely there for the first six months, but I'm virtually getting no pushback on rates right now. It's like, 'OK, whatever: 5%, that's fine.' That would have a numbing effect when they first went up, but right now, it's no big deal. And historically, 5% is still a really good deal."
That growing familiarity with higher rates – and the fact that the Bank of Canada appears to have reached the endpoint of its rate-hiking trajectory – could signal a robust spring market, Trafford said, although it remains to be seen just how quickly the pace picks up.
"The agents that I have that do a lot of business with realtors, they're very busy right now," he said. "The positive signs are there that there's going to be a spring market. It's obviously too early to tell how great it's going to be, but it definitely looks like there will be a spring market."
Despite the growing number of options available in the market, Canadians continue to labour under a wide range of fears surrounding their mortgages, according to a new poll by @ratesdotca.https://t.co/dZig13qraH#mortgage #mortgageinsights #homeownership #mortgagemarket

— Canadian Mortgage Professional Magazine (@CMPmagazine) April 4, 2023
How will events in the US impact Canada's spring market?
Recent weeks have seen a rollercoaster ride for Canada's five-year government bond yields, typically the leading indicator of where fixed rates are headed, amid the sudden emergence of a banking crisis in the US.
Those yields stabilized somewhat after plummeting in the wake of the collapse of Silicon Valley Bank and Signature Bank, but still remain well below their early-March level.
Despite some initial concerns that the instability in the US banking sector could spread to Canada, mortgage shoppers remain largely undeterred by the chaos, according to Trafford.
"It was surprising that all of a sudden, these banks are in trouble, but I think probably the regulators are looking even closer to Canadian banks to compare what happened down there to what we have… and possibly even put in some more small changes just to make sure that it doesn't happen [in Canada]," he said.
"But I'm not getting pushbacks from clients or a whole lot of negative reactions from anybody about that. I think it just took everybody by surprise."
Why 2019 could provide some clues as to the 2023 outlook
Early indications suggest Canada's spring housing market could look something like that of 2019, Trafford said, a view shared by observers including Canadian Real Estate Association (CREA) senior economist Shaun Cathcart.
In remarks accompanying the release of CREA's February housing market statistics, he said similarities between 2013 and 2019 were clear – and while new listings declined sharply, a competitive market could be in the offing for the spring months.
"Future sellers, many of whom will also be buyers, are likely biding their time until the optimum time to list and buy something else," Cathcart said. "For most, that's in the spring. Will buyers jump off the fence to snap homes up in 2023 once they finally start to hit the market? They did in 2019."