Survey reflects continuing affordability challenges for would-be homebuyers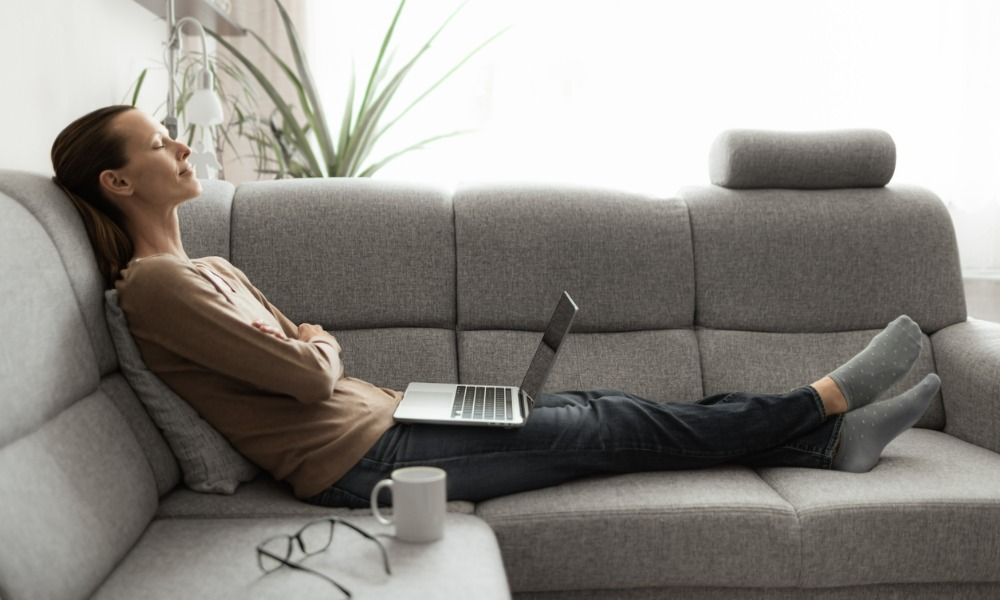 A majority of Canadians remain sceptical about their prospects of entering into home ownership despite the noticeable decline in home prices over the past year, according to a new Ipsos poll conducted for Global News.
The survey found that as much as 63% of respondents who currently don't own homes have "given up" on ownership. Even the 19% annual home price decline in February as reported by the Canadian Real Estate Association did not improve Canadians' purchase outlooks.
Nearly 70% said that ownership is a privilege available only to the wealthiest Canadians, even as 76% indicated a belief that home ownership is one of the best investments that anyone can make. This sentiment was particularly apparent among adult Canadians in the 18-34 age bracket.
"There's a feeling out there that despite the fact that homeownership continues to be a good investment and people believe that you're better off financially if you own a home, something is holding them back," said Sean Simpson, senior vice president at Ipsos.
For 71% of the survey's respondents, high interest rates are the main reason why they have yet to purchase a home. This is even as roughly 30% believe that now is a good time to enter into home ownership.
"Despite the fact that we've had a softening of housing prices over the last year and that interest rate increases have levelled and are perhaps going to be hopefully going down soon, attitudes have not changed," Simpson said.