Thousands of mortgage professionals from across the nation weighed in on their companies. Now, CMP presents the 32 brokerages, lenders and service providers that earned the right to be called a Top Mortgage Workplace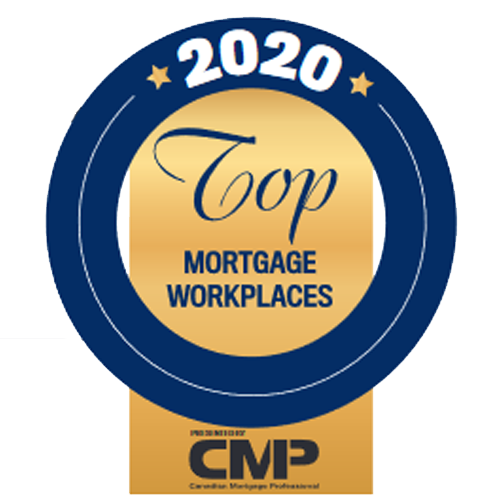 Everyone looks for something different in their workplace. Some want the most up-to-date technology or an abundance of engagement activities; others want one-on-one mentoring or flexible work arrangements. But while one-off­ perks are great, it's the overall package a company offers that really sets it apart.
CMP asked companies from every corner of the mortgage industry to participate in our second annual Top Mortgage Workplaces survey. Employers nominated their organization to partake in the survey process, in which employees shared what they like – and dislike – about their respective workplaces. Their responses reveal the variety of opportunities leading mortgage companies are offering.
Exceptional benefits and resources. Educational opportunities. Diversity and inclusion efforts. A sense of camaraderie, accessible leaders, competitive salaries and rewards for achieving goals. These are the qualities of truly excellent organizations, and this year's Top Mortgage Workplaces serve as 32 prime examples.
Methodology
The process to become a Top Mortgage Workplace encompassed two phases. In the first phase,
CMP
invited organizations to participate by filling out an employer form, which asked companies to explain their various offerings and practices.
In the second phase, employees from nominated companies were asked to fill out an anonymous survey evaluating their workplace on a number of metrics, including benefits, compensation, culture, employee development and more.
In order to be considered, each organization had to reach a minimum number of employee responses based on overall size. Organizations that achieved an 80% or greater average satisfaction rating from employees were named a Top Mortgage Workplace.