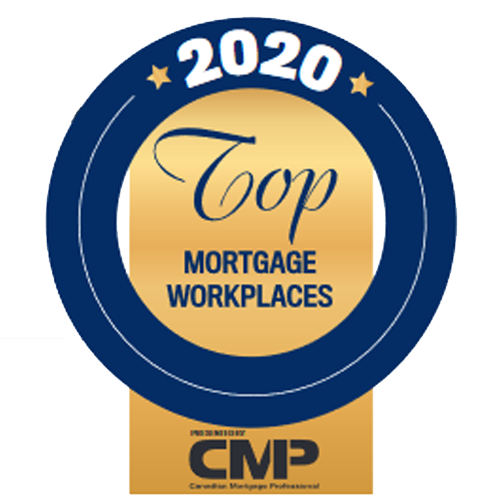 While most Top Mortgage Workplaces offer standard health and life benefits, such as medical and dental coverage and life insurance, very few companies offer retirement plans – a consistent sticking point among employees – and less than half offer disability benefits.
Outside the standard benefits, a few companies also offer wellness perks such as gym membership reimbursement, group fitness discounts, and weekly yoga and massages. A few organizations take mental health into account, too, by covering counselling in their wellness programs. Mindfulness coaching, open-door policies and an emphasis on transparency are other ways companies seek to care for their employees.
When it comes to compensation, 90% of employees at Top Mortgage Workplaces said they're satisfied with their overall compensation, while 86% are satisfied with their company's bonus structure. This year's Top Mortgage Workplaces offer a wide variety of bonus structures, from a nine-tier training program that includes bonuses at each completed level to air miles rewards, performance-based bonuses and restricted stock awards. Other popular benefits include education reimbursement, paid time for volunteering, unlimited time off and group RRSP matching.
What benefits are offered to employees?
Medical coverage: 78%
Dental coverage: 78%
Life insurance: 56%
Long-term disability: 44%
Disability benefits: 41%
Does your organization offer a retirement plan?
10 to 25 employees:
Yes: 30%
No: 70%
26 to 100 employees:
Yes: 14%
No: 86%
101 to 500 employees:
Yes: 29%
No: 71%
500+ employees:
Yes: 100%
No: 0%
Does your organization offer a bonus or incentive program?
Yes: 88%
No: 12%
Does your organization offer any wellness programs or incentives?
Yes: 38%
No: 62%
Does your organization offer sabbaticals?
Yes (paid): 12.5%
Yes (unpaid): 37.5%
No: 50%
Does your organization offer loyalty leave?
10 to 25 employees:
Yes: 30%
No: 70%
26 to 100 employees:
Yes: 29%
No: 71%
101 to 500 employees:
Yes: 14%
No: 86%
500+ employees:
Yes: 100%
No: 0%