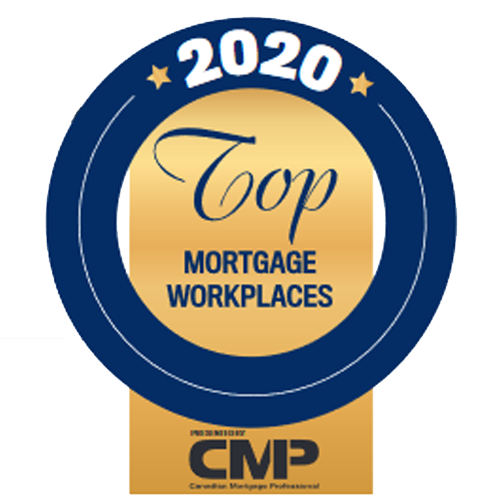 Supportive, people-focused, respectful, family-like: These are a few of the adjectives employees used to describe the culture at this year's Top Mortgage Workplaces. Culture plays a large role in recruiting and retaining talent, and the companies on this year's list go out of their way to provide an attractive atmosphere.
One of the ways they do this is by including recognition programs and awards. "We have a monthly 'Shining Star,' and they get a certificate and prize," one company reported. "We also have a Broker of the Year Award, Associate of the Year Award and Leadership Award given out at our annual holiday party." Others noted more informal recognition, including celebrating staff birthdays with gift cards, cake, and flowers; monthly 'shout outs' for staff members who excel at their jobs or showcase a winning attitude; and celebratory lunches for reaching milestones.
Several organizations focused their recognition efforts on quarterly and annual bonuses based on meeting or exceeding goals, end-of-the-year awards galas, referral bonuses, and recognition for reaching the next internal level of the company. More casually, every Top Mortgage Workplace had some sort of out-of-the-office community-building event for their team, from pub nights and barbecues to regular happy hours, game nights and sports outings.
In addition to recognition and team-building, all of this year's Top Mortgage Workplaces offer flexible work options such as flexible schedules and the ability to work remotely. For employees with families, several companies provide parental leave and allow employees to bring their children to work if needed.
How often does your organization conduct organization-wide employee meetings?
Weekly: 25%
Monthly: 34%
Quarterly: 19%
Biannually: 3%
Annually: 6%
Other: 13%
Does your organization offer employee recognition programs or awards?
Yes: 100%
No: 0%
Does your organization offer flexible work options?
Yes: 100%
No: 0%
Does your organization offer family-friendly benefits or programs?
Yes: 44%
No: 56%
Does your organization partake in any team-building and/or leisure activities?
Yes: 100%
No: 0%
Does your organization actively support any community and/or charitable organizations?
Yes: 54%
No: 46%
Does your organization allow employees to take additional time off for community service activities or volunteering?
Yes: 78%
No: 22%
Is your organization actively involved in any 'green' or sustainable business programs/practices?
Yes: 66%
No: 34%