Leading non-banks will discuss current and future trends in today's MPA Leaders Live session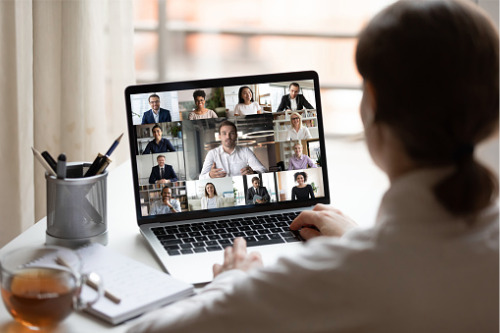 There has never been such a need for customer focus in lending as there has been this year. While scores of Australians have faced insecure employment, particularly contractors and self-employed individuals, an already strict regulatory environment has meant less and less customers fit in with the policies of banks. In an exclusive live interview with MPA editor Rebecca Pike, representatives from six of the non-banks will come together to discuss the kinds of borrowers they have supported this year and how they have done it.
The interview will feature Bluestone chief customer officer James Angus, La Trobe Financial senior vice-president and chief lending officer Cory Bannister and Liberty group sales manager John Mohnacheff. It will also feature Pepper general manager mortgages and commercial lending Aaron Milburn, Resimac general manager distribution Daniel Carde and Mortgage Ezy general manager Joanna James.
The panellists will unpack the level of BDM support and technology they are providing for brokers as well as what they think about Best Interests Duty and how the future of the industry will look as we move forward from the pandemic.
"The non-banks panel is always an event not to be missed," says MPA editor Rebecca Pike.
"While this year's event is going to be a virtual affair, I'm sure the representatives will bring the same passion and enthusiasm for the broker channel as they always do in person."
"We've got some big topics to cover this year, such as the importance of non-banks for borrowers through COVID-19 and how they are working with the broker channel."
"As we come up to Best Interests Duty in January, the non-banks will also discuss what they are doing to prepare for that and how the non-bank offering is going to be vital for brokers and their customers."
"I hope everyone is looking forward to this one as much as I am."
Brokers can submit questions for the non-banks by registering through the link below.